ZTE Grand Memo: a new phablet, maybe a tad too soon?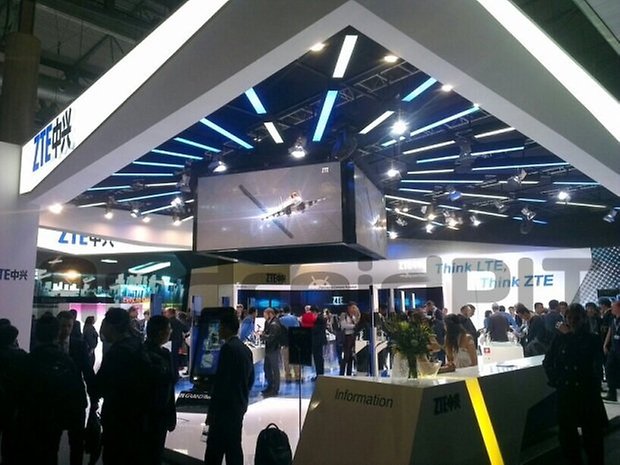 Obviously one phablet wasn't enough for the Chinese company. Just one month after the ZTE Grand S was presented, here comes the new ZTE Grand Memo, a second phablet with a 5.5 inch HD screen.
The phablet possesses a quad-core Qualcomm S4 Pro processor, is cadenced at 1.7 GHz, combined with 1 GB of RAM. You'll equally find 16 GB of internal memory with an additional SD slot and a battery of 3200 mAh. The phablet will also run on the Android 4.1.2 Jelly Bean version with a personalized interface ZTE.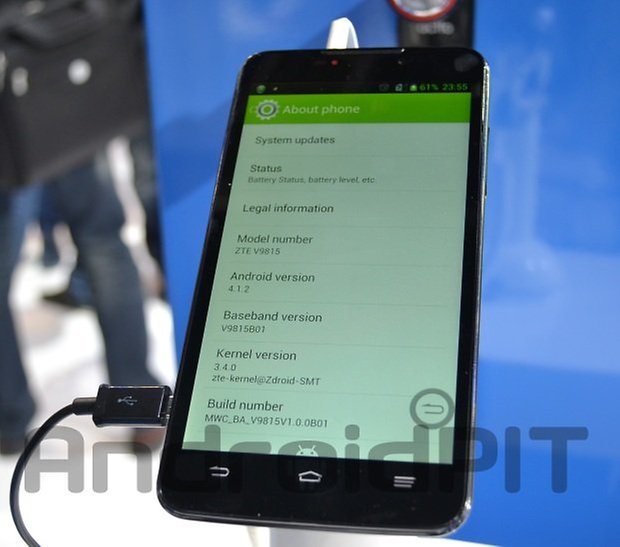 To shake things up, the company stated at their booth during the congress in Barcelona, that they will be replacing the processor with the Snapdragon S4 Pro. This is slightly puzzling, since the manufacturer presented their new Qualcomm Snapdragon 800 during the WMC, which is clearly a more effective and high-performance chip. It's obviously no coincidence, that the ZTE stand's information board says ''Qualcomm'', without any specific number.
The price, as well as the release date, are still unknown.
ZTE Grand Memo vs ZTE Grand S
Why are they offering a new phablet? That, my friends, is a very good question.
There are very few differences between the two phablets: the ZTE Grand S measures a little more than 5 inches, while the ZTE Grand Memo is a whooping 5.5 inches. What's more, the previously-made phablet was even a little more high-performing with 2 GB of RAM and possessed a superior screen resolution. On the other hand, the battery is clearly better than the last phablet, since the ZTE Grand SO contained only a battery of 1780 mAh.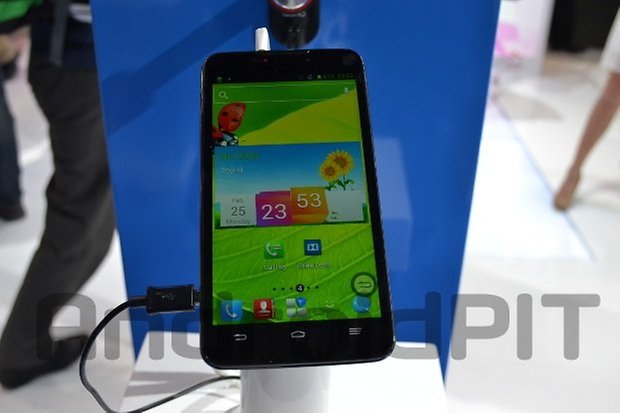 All in all, the ZTE Grand Memo is the slightly inferior model, a little more solid, more durable but lower on the scale than the Grand S, which seemed destined to be doomed, according to our last test. With so few changes, however, I'm once again not quite convinced by ZTE's present strategy.
What do you think? Will you be seduced by the new phablet?