Zuckerberg Admits Facebook App is Crap, Promises Big Changes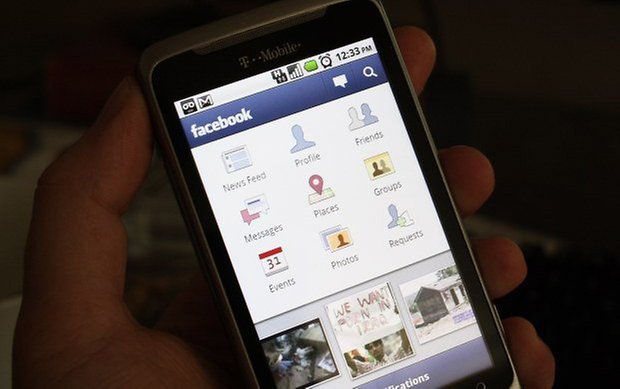 We all know Facebook's app is a piece of crap, but change....it is a 'coming!
Yesterday, Mark Zuckerberg (or Sugar Mountain, as I like to call him), sat down with the former editor-in-chief of Tech Crunch, Michael Arrington, to elaborate on the company's mobile app strategy over the coming year. Turns out, not only is Zuckerberg planning a new app, but he's also interested in taking on Google in the search bizness.
When asked about the plight of the insanely slow Facebook Android app Mark Zuckerberg foisted on the masses, Zuckerbeg sounded remorseful, like a McDonald's CEO who knows his burgers are primarily made of cow dung.
"We've had a bunch of missteps on [mobile]," Zuckerberg said, specifically referring to its mobile app strategy. "The biggest mistake we made as a company was betting too much on HTML5 instead of native... We burnt two years."
But the Hahhvard entrepenanuer has plans to win back its socially-inclined Android users. Step 1: Admit failure. Step 2: Create an app that doesn't suck big donkey balls. Step 3: Receive mountains of cash in ad revenue.
"Native is going to be the approach that we go with for iOS and Android.," said Zuckerberg, meaning the Android app will be created for the operating system rather than just being an HTML5 version of the Facebook website, which got it into trouble in the first place.
Zuckerberg also said that Facebook is working on a search engine, although he kept his lips sealed when it came to the details. "At the moment, we do one billion queries a day, and we're not even trying," Zuckerberg told Bloomberg yesterday. "Facebook is pretty uniquely positioned to answer the questions people have. At some point we'll do it. We have a team working on it."
So there you have it, folks: Facebook is building a better app and planning to take on Google. Don't let go of that stock just yet!
(Top photo: iSozial)