Are Smartphones Destroying Our Desire For Privacy?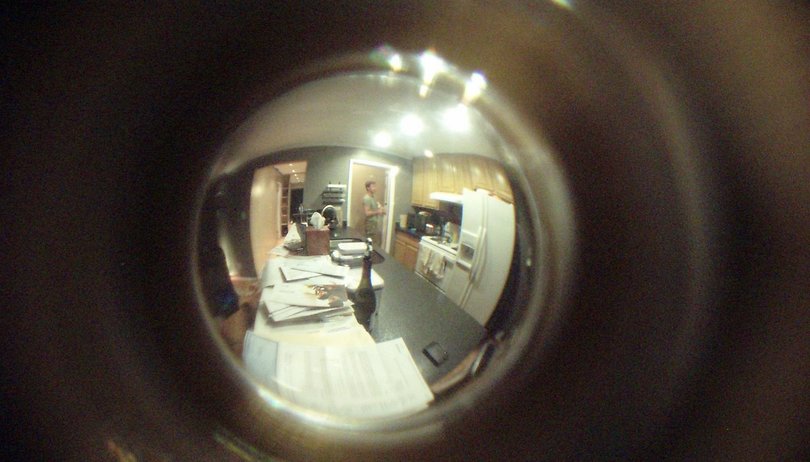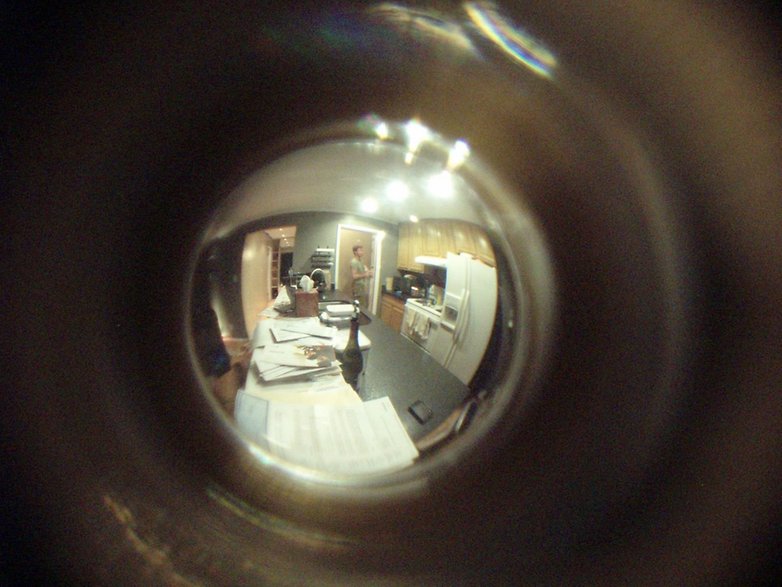 Right off the bat I have some confessions to make: I love social media. I love my Xperia Play. I love GPS navigation. I love media that adjusts to my tastes automatically. I love all those little digital things that make me turn to whoever happens to be standing around and astonishedly remark "You know we're living in the future right?" But with all this amazing Web 2.0 'free' service and convince, with 24 hour a day connectivity and high-powered media creation/ location devices within arms length at all times, are we losing our expectation to privacy? Have we become so enamored with our new high tech toys that we've developed a culture where treading your privacy for a few digital trinkets and bobbles is not only encouraged, but expected?
HTC And Sony Present Major Security Problems
Observant Android enthusiast may have noticed the two big security related headlines making their way through the online community in the last days; HTC's official reaction to allegations that they spy on their users and another major security violation at Sony. But the real story isn't what was reported– it's how little it was reported about.
But first a quick recap: Last week, we reported on a security vulnerability in many HTC phones which could allow hackers to gain access to many different tracking and data collection feature in HTC Android handsets. HTC was quick to respond and started working on a fix within hour as would might expect. But these were tracking features they built into their phones in the first place, feature designed to help them collect data on their users for company use. Today, came their official response: The software is part of an opt. In error reporting system and will not be used to spy on their users. But it could be as their quick attempts to fix the vulnerability demonstrates. And users have no option of removing the software without voiding their warranty.
Of course you could say that the probability of such an attack actually being successful is remote at best, until Sony admits that 93,000 files containing customer information we again accessed by unauthorized third parties. If you read Sony's response in derspiegel.de, they try to play down the breach stating that 93,000 accounts represents around 0.1% of their total customer base. That maybe true. 93,000 people isn't all that much in the grand scheme of things, but if the UN's population statistics can be believed there's a good chance that's substantially more people then in the town you live in.
But what's really interesting about both of these reports is that most people don't really care. The general response seems to be "eah, these things happen", which is of course true. I think that's because digital security is an abstract concept to most. If some one were to go through your garbage looking for old bank statements, I'm sure people would react differently. Especially, if a company installed a shoot in your trash that funneled your old bank statements directly to people looking to steal your identity.
Government Protected Spying
The really interesting thing is that while many continue to actively look away when newer and larger violations of digital privacy crop up, there are people in high places trying to make sure these violations continue and stay legal. The Electronic Frontier Foundation, a non-profit concerned with digital protection, is reporting that California Governor Brown has vetoed a billed that would have required Police to get a warrant if they wanted to search your cellphone. Many feel this would be a basic extension of 4th amendment right in the US and the bill even had bipartisan support ( something that's almost become a foreign concept in American politics as of late) His decision was influenced by pressure from law enforcement groups and at least in my mind further demonstrates many institutions pathological interest in making sure the private sphere disappears. And you know what?
It doesn't seem like anyone really cares.
Changing Concept Of Privacy
One of the founding values of the United States was the right to, and importance of, privacy. So much so that many, if not all, of the amendments in the Bill of Rights were devoted to the individual's right to privacy when faced by pressure from the collective. But now it seems things are changing. A recent survey from Harris Interactive ( Reported in the Baltimore Sun via Digital Trends) showed that 50% of Americans had no problem using their camera phone to spy on their neighbors with the intent of sharing what they find with the world. The reasons ranged from mundane prank videos and capturing embarrassing moments to filming people in their most intimate situations without their permission.
It seems our basic understanding of privacy is changing. Once it was an innate part of human dignity, now it's almost as if it's fuel to sacrificed for YouTube and Facebook fame. I said it before, I love my smartphone, but I'm starting to wonder, if the things that I own really are starting to own me.
Related Security News: