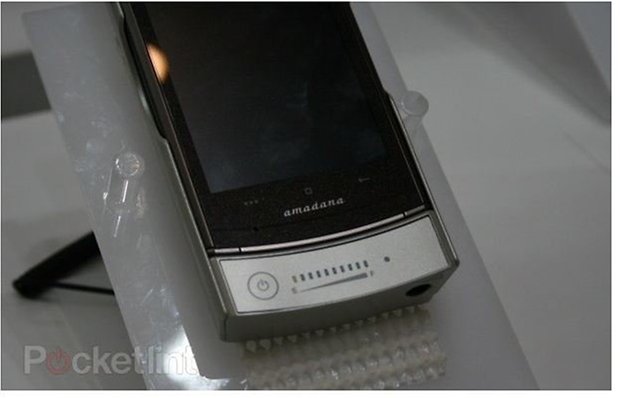 Do you prefer driving or action-adventure games?
Choose Driving or Action-adventure.
Oops! Seems like something went wrong. Reloading might help.

Oops! Seems like something went wrong. Reloading might help.
Over the past few months, we've been introduced to new battery-conserving technology, battery-powering solar panel bags, and a battery that can be charged by your bike. But none of these new inventions address a fundamental battery gripe: charge time.
Enter Japanese mobile giant DoCaMo. The company has just introduced a battery case that promises 10 minute-charging time. The catch? You'll have to keep the charge case wrapped around your phone for the rest the time you use it after it's been charged.
The battery case works by pulling in power at a much higher rate; up from around .55amps to over 5.5amps, significantly reducing charge time. The reason why technology like this couldn't be embedded in a phone is that most are simply too small to offer pass-throughs of over 1.8amps.
It is unclear when this prototype will go mainstream, or where it will go when it does, but we'll let you know when we know.
UPDATE: We found video!
Related:
Noon Style Solar Bags – No More Android Battery Complaints?


"Revolt" Creates Bike-Powered Android Charger, But Is it Up to Snuff?


New Invention Could Drastically Improve Smartphone Battery Life