AndroidPIT at MWC 2015: bringing you all the coverage

As excitement builds for Mobile World Congress 2015, the editorial team at AndroidPIT is gearing up to bring you all the coverage as it happens. We have assembled a world-class editorial team - with a mix of editors representing the multiple languages we publish in - all under the leadership of Global Head of Content, Paul Douglas.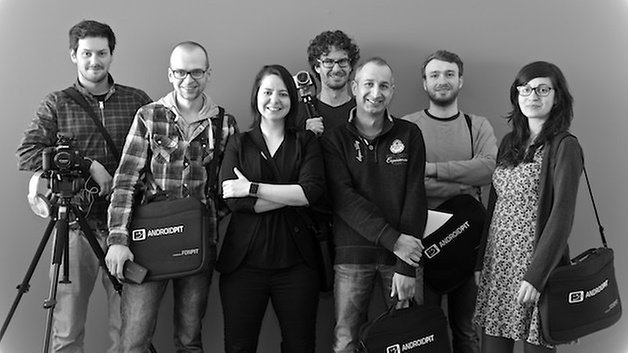 Senior editor Kris Carlon will report for AndroidPIT.com, working in tandem with fellow editors Robert Zak in London and Scott Adam Gordon in Berlin. This means you will find the most comprehensive coverage of MWC 2015 right here - the world's biggest Android website.
Our coverage will include news, hands-on articles and videos of hardware from manufacturers big and small. Don't forget to keep an eye on our coverage of Samsung and HTC's events tomorrow, where they will announce full details for their new flagship devices.
As you can expect, MWC 2015 is going to be huge. We're thrilled that you'll be joining us for the ride.
-Omar Hamwi, Head of Content