Apple WWDC 2017: what to expect
This year, Apple's World Wide Developer Conference (WWDC) will be held in San Jose from June 5 to 9. As always, you can expect updates for Apple's various operating systems: iOS, macOS and watchOS and beta versions of these will offer insight into new features. Here's a round-up of what we expect from the WWDC keynote.
Every year, Apple invites developers to its Word Wide Developer Conference. The conference is mainly concerned with software, but often Apple presents its hardware here as well. As usual, new products and software features will be presented during the keynote.
WWDC keynote livestream
Apple restricts the livestream of the keynote to certain browsers, like Safari or the Microsoft Edge browser for Windows 10. We will inform you once the link to the stream for this year's keynote becomes available in a separate article, along with instructions for how to watch it on Android or Windows devices using VLC player. The WWDC 2017 keynote will begin at 10 AM PDT on Monday, June 5.
Software at the WWDC
iOS 11
Social video platform
A major focus of the iOS 11 update will be on mobile video editing. According to a report from Bloomberg, Apple wants to capitalize on social media's popularity by developing a video sharing and editing app. Whether this functionality is integrated into existing social networks or Apple makes its own exclusive one remains to be seen.
New iPad features
An insider report, also from Bloomberg, says that the iPad Pro's pencil support will be improved. Accordingly, handwriting recognition and drawing should be optimized. Apple should deliver this improvement swiftly, as the highly recommended Samsung Galaxy Tab S3 with S-Pen has already been released.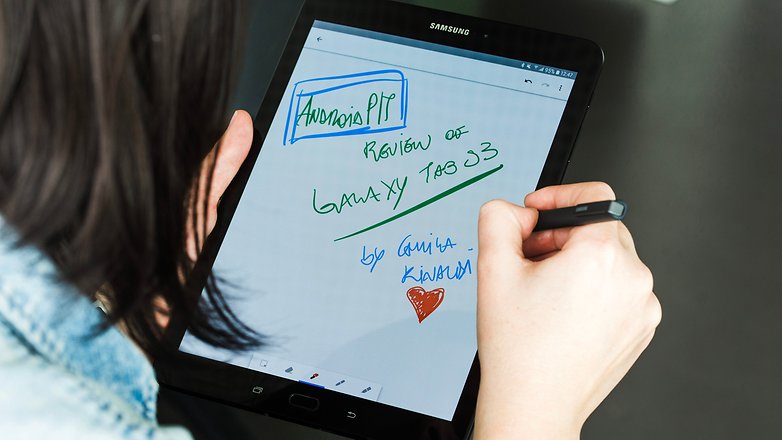 macOS 10.13, tvOS 11 and watchOS 4
A new version of the Mac operating system for laptops and desktop computers is expected. Unfortunately, the rumor mill is more of a wishlist for iTunes, FaceTime and HomeKit improvements than a source of information at the moment.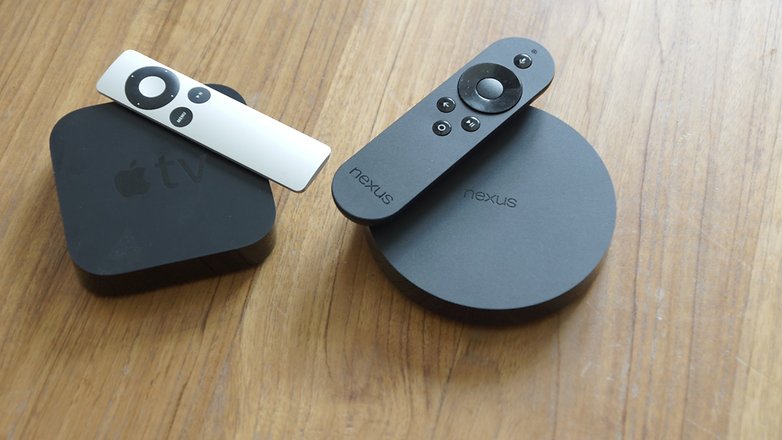 There's a bit more reliable information on tvOS, though. The addition of multi-user support and picture-in-picture mode are expected. These features will be similar to those available with Android O for TVs and set-top boxes like the Nexus Player and Nvidia Shield TV.
Siri 2.0
In the past year, Apple acquired the machine learning startup Turi. Apple will make use of their expertise to spice up Siri, and possibly launch a Siri 2.0, according to some analysts and Apple blogs.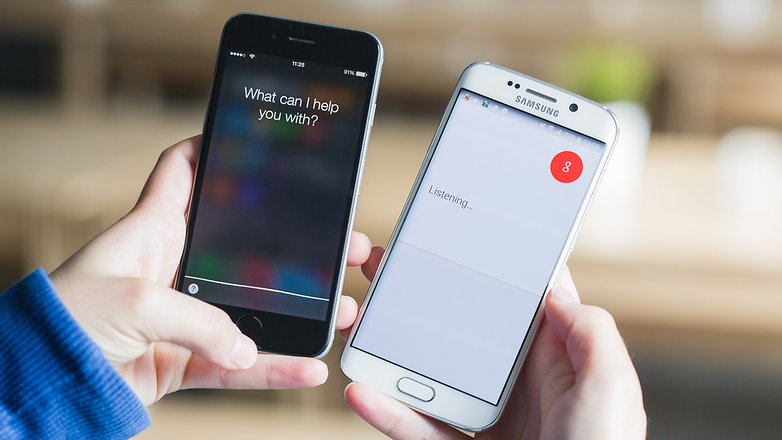 Hardware
Siri Smart Speaker
To go with Siri 2.0, Apple is expected to launch a smart speaker in the style of Amazon Echo, Google Home and Microsoft Invoke. This would integrate with Apple's HomeKit, and could be used to control your smart home accessories.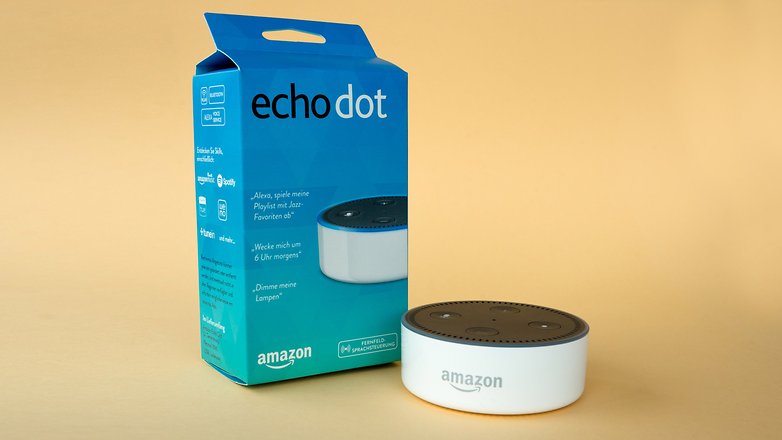 10.5-inch iPad Pro size
The iPad Pro will get an update and be available in a new 10.5-inch size, and we expect further optimization for the Pencil.
MacBook updates
The hardware in the latest MacBook Pro received criticism, as it was already considered obsolete by the time it was released. Now, we expect an update to Intel's new Kaby-Lake processor. Whether Apple makes a big announcement about it, or quietly mentions it, we will find out on Monday. Regardless, the update is entirely necessary and there are even more Windows-based alternatives to compete with coming before the release of the next generation of MacBooks.
The MacBook Air is also likely to get an update, and the iMac and Mac Pro will will probably get a hardware refresh.
Early verdict
This year's WWDC is really shaping up. Siri 2.0 is expected to be the most exciting news, but perhaps Apple will surprise us with a Wow moment. For now, we're expecting iterative hardware and software improvements across the board. For Apple to keep up with Google, and especially Amazon, this will be necessary, as Alexa and Echo already have a big advantage with their affordable pricing and fast-growing ecosystem.
What do you think? Let us know in the comments.