Despite the Samsung Galaxy Note 2 Android Lollipop update having been ruled out by Samsung UK some time ago, there are still rumors that it will happen one day. At this point, the Galaxy Note 2 almost certainly will not receive the upgrade to Android Lollipop or Marshmallow, but does that mean all is lost? Find out the latest Galaxy Note 2 Android update news below.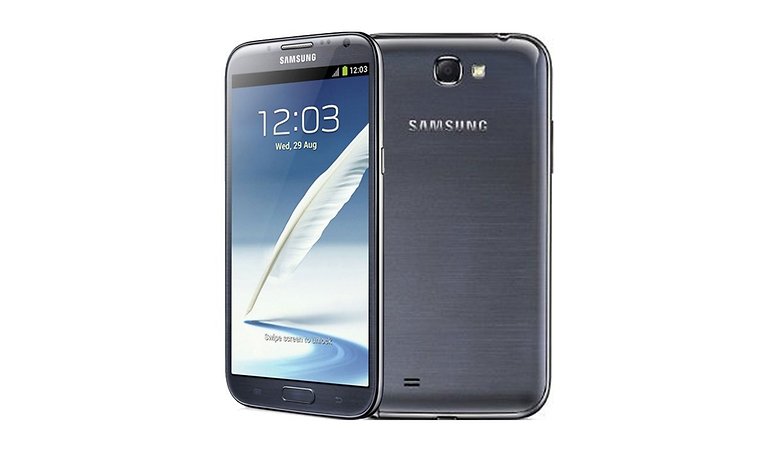 Galaxy Note 2 Android 6.0 Marshmallow update
The Samsung Galaxy Note 2 will almost certainly not get an official Android Marshmallow update. However, a custom ROM may become available in the near future, to provide features like the vertical scrolling app drawer and perhaps the new, white notification shade from the TouchWiz UI (which you can see in this leaked Android Marshmallow build for the Galaxy Note 5).
We will update this page if and when we see such a ROM pop up online.
Galaxy Note 2 Android 5.1.1 Lollipop update
Though there is no official Android Lollipop update for the Galaxy Note 2, you can flash the CyanogenMod 12.1 ROM for the N7100 variant. This ROM is based on Android 5.1.1 Lollipop, so if you're looking for a relatively simple way to extend the lifespan of your Note 2, this could be the way to do it.
It's a stable build, and most, if not all, of the main features work. Head over to XDA Developers to learn more.
Are you desperate to upgrade your Galaxy Note 2? Or are you still happy with Android KitKat? Let us know in the comments below.