The Huawei P8, released earlier in the year, is a super-thin metal flagship with fast processing and strong battery life. But when will it receive the upgrade to Android 6.0 Marshmallow? Find out what we know about the Huawei P8 Android update below.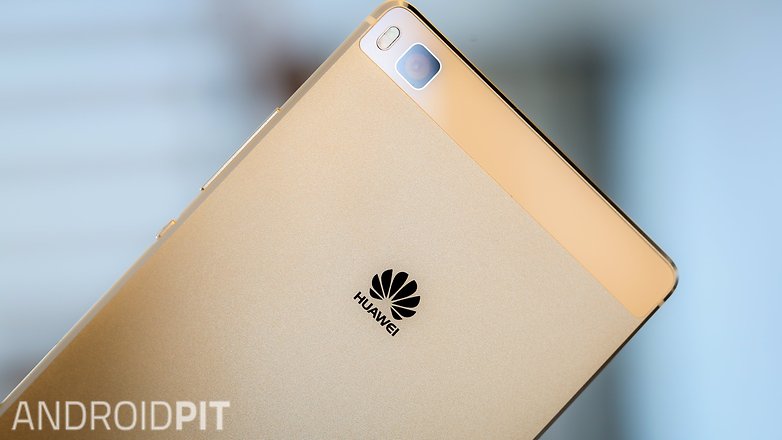 Huawei P8 Android 6.0 Marshmallow update
Huawei has confirmed that the Huawei P8 will receive Android 6.0 Marshmallow, and has reportedly said that the P8 will be the first of its devices to receive it. It hasn't offered an ETA, however.
Its predecessor, the Huawei Ascend P7, arrived in June 2014 with Android KitKat and didn't receive its first major Android update (to Lollipop) until October 2015. By any manufacturer's standard, that was an incredibly slow rollout. If this is any indication of when the P8 will get Marshmallow, we could be waiting until well into 2016.
We'll have more news on the status of the Huawei P8 Android update as we get it. For now, let's just hope that Huawei's experience producing the Nexus 6P, which runs on stock Android Marshmallow, has given it a better foundation for rolling out this version of Android.
Are your excited about receiving Android 6.0 Marshmallow on your Huawei P8? Let us know in the comments.