IFA 2014 wrap-up: new Android phones, tablets and smartwatches [updated]
IFA 2014 is coming to a close and we've been hands-on with a number of impressive devices. We've seen the spectacular Galaxy Note 4 from Samsung, Motorola's hotly anticipated smartwatch, the Moto 360, and Sony's stunningly beautiful new Xperia Z3, among many others. We'll be continuing to write more news, device comparisons and reviews right through until the end, but if you've missed anything, here is the place to catch up. Read on to find out everything that's been going on at this years IFA conference.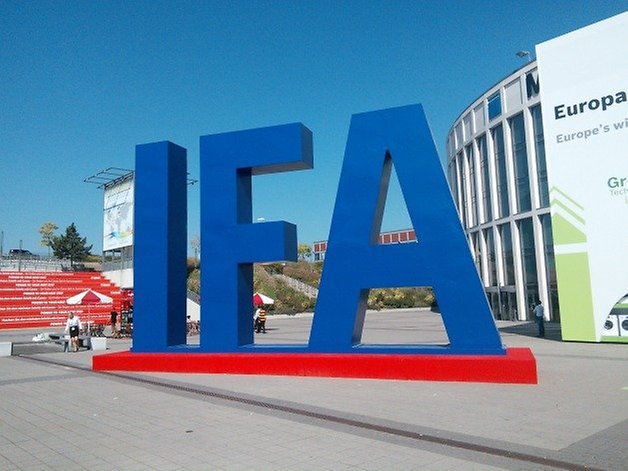 Samsung Gear S
The Gear S is Samsungs's latest smartwatch, running on its very own Tizen operating system. It arrives with a SIM card slot, meaning it can be used as a standalone device without being paired to a smartphone, and features a curved display which offers an impressive scrolling effect when browsing through messages and notifications. Read all about it in our hands on Samsung Gear S review.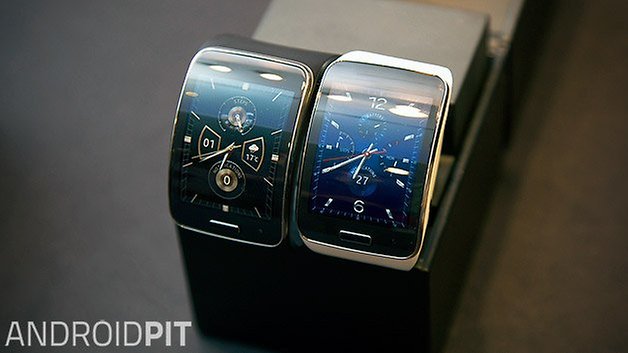 Samsung Gear VR
Samsung introduced a new virtual reality headset named the Gear VR alongside the Galaxy Note 4. Essentially, the Gear VR is a set of goggles which you insert the Note 4 into, similar to Google Cardboard, which promises a new leap in virtual reality. Head over to our hands on: Samsung Gear VR review to find out if this is the future of VR technology.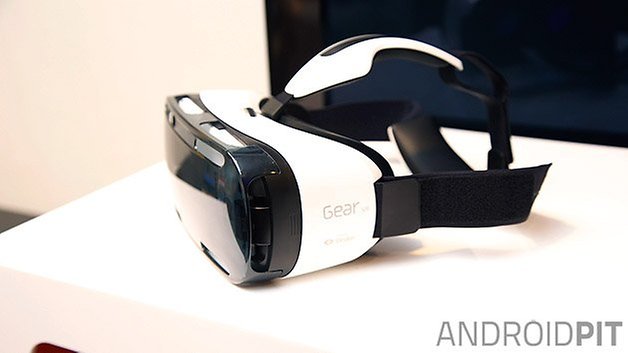 The Galaxy Note 4
This was the device we had all been waiting for, Samsung's best of the best, the successor to arguably one of the greatest smartphones ever made. We had a chance to go hands on with the device to see just how far things have come since the Galaxy Note 3. When it's released in October, will it have been worth the wait? Read our hands on Samsung Galaxy Note 4 review, and see how it compares to the Note 3 in our Samsung Galaxy Note 4 vs Galaxy Note 3 comparison.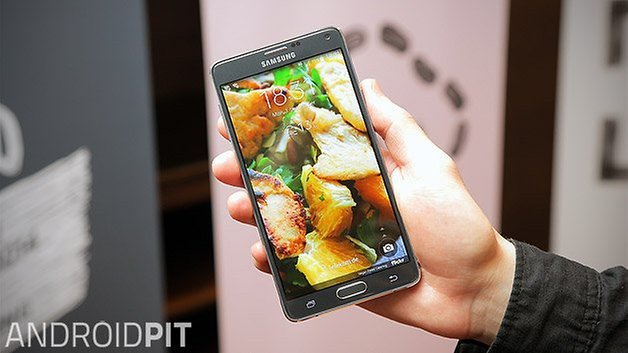 ​​The Galaxy Note Edge
Rumors were rife regarding a Galaxy Note with a curved display and Samsung didn't disappoint with the reveal of the Galaxy Note Edge. Featuring a curved right edge which acts as a notification bar, we haven't seen anything quite like the Note Edge before. Perhaps a brave move for Samsung, read our hands on Samsung Galaxy Note Edge review and see what you think.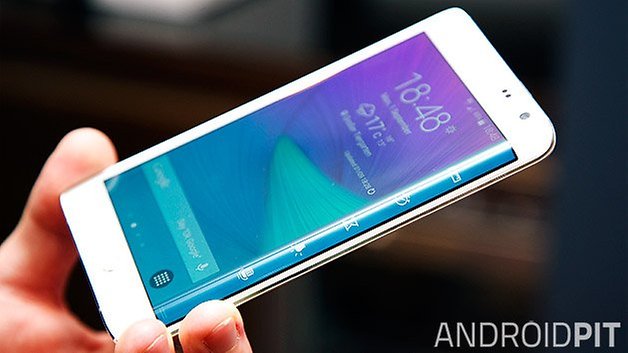 Sony Xperia Z3
Sony delivered the Xperia Z3 as their new flagship during their press conference at the IFA 2014: the newest Xperia smartphone, though it may look similar to the Z2 and other devices of that line, is indeed an improvement with a more elegant, lighter and rounded chassis. Its hardware and software features have also been finetuned. You can read the full our hands on Sony Xperia Z3 review as well as catch information you'll need on the Xperia Z3 release date, price, specs and more. as well as shoot a short hands on video to show off some of its features.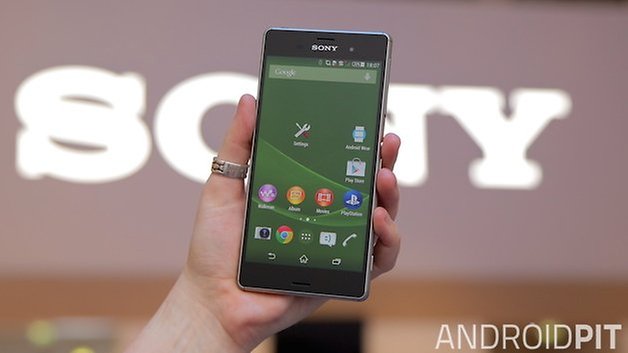 Sony Xperia Z3 Compact
The Sony Xperia Z3 Compact is the smaller Z3 variant, which is by no means of a lesser caliber: it holds the same power just in a smaller, high end package. We were able to cover it in a hands on Sony Xperia Z3 Compact review.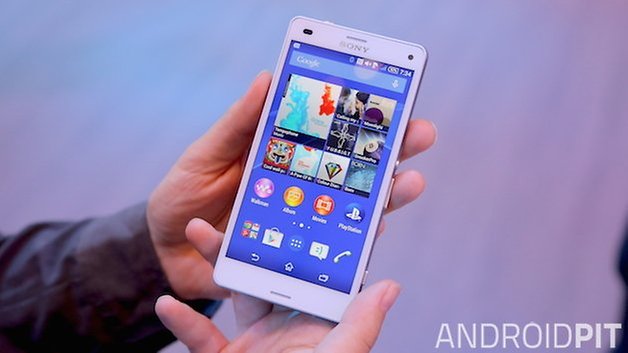 Sony Xperia Z3 Tablet Compact
We love this new tablet: an 8-inch version of the Xperia Z3, it has all of the same features, except for Ultra Power saving mode. We think that it will be a good contestant to the iPad Mini! Careful Apple! For now, we don't have a review, but you can read up on the Xperia Z3 Tablet Compact release date, price and specs.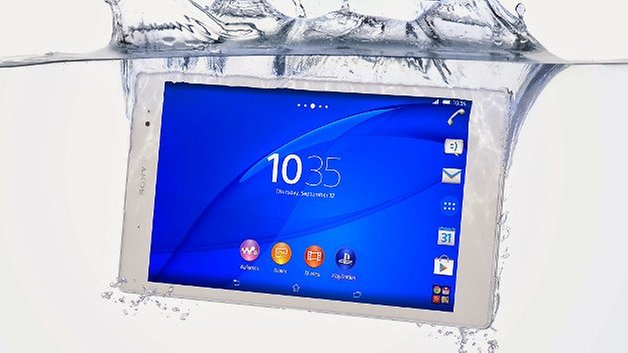 ASUS ZenWatch
Asus revealed its first smartwatch, the impressive-looking ZenWatch. It certainly has puts the smart into smartwatch, as far as style is concerned, but its functionality remains to be proven. Read all about it in our hands on Asus ZenWatch review.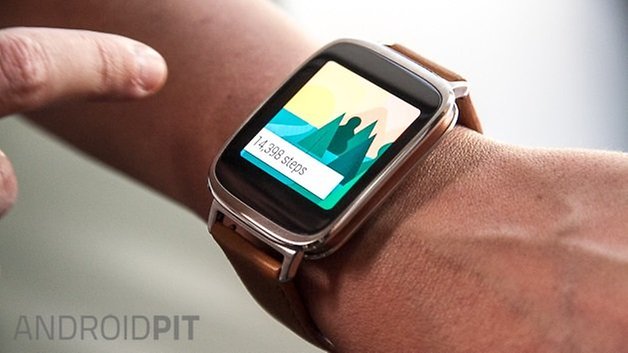 Motorola Moto G (Moto G2)
Motorola have thrown us a bit of a curve ball with the naming conventions of its new devices. The latest Moto G handset is not called the Moto G2, but simply "Moto G". The previous iteration of the device made a name for itself by achieving possibly the best performance/cost ratio of any smartphone ever released. With such big boots to fill, has the new Moto G managed to meet our expectations? Find out in our hands on Motorola Moto G review.
Motorola Moto X (Moto +1)
The new Moto X, sequel to Motorola's flagship device, aims to deliver high-end performance at a mid-range price. Motorola's ambitious smartphones are always climbing to heights above their price bracket, and the latest Moto X is no different. Has it delivered? Find out in our hands on Motorola Moto X review.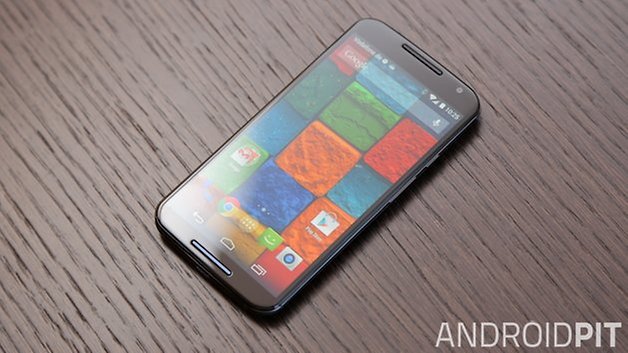 Motorola Moto 360
This was the Android Wear device we'd all been waiting for. Motorola's first smartwatch promised superior battery life, looks and functionality compared to the competition, and at a reasonable price. We had a chance to put the device through its paces to see if all of the hype was warranted. Find out all of our thoughts in our hands on Motorola Moto 360 review.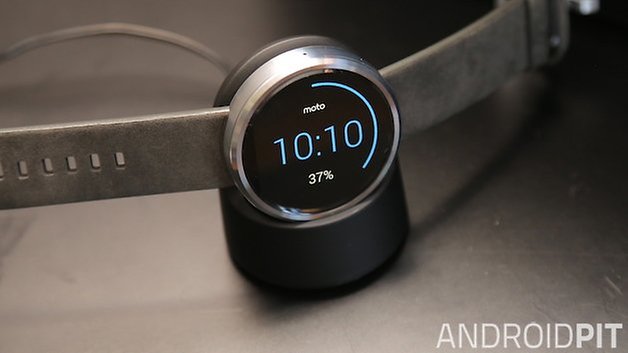 Huawei Ascend Mate 7
Huawei unveiled a new device in the form of its Ascend Mate 7, a 6-inch phablet with an unbeatable processor. The Mate 7 features a large Full-HD display and a super-slim aluminium body - it's premium all the way. Find out our full thoughts on it in our hands on Huawei Ascend Mate 7 review.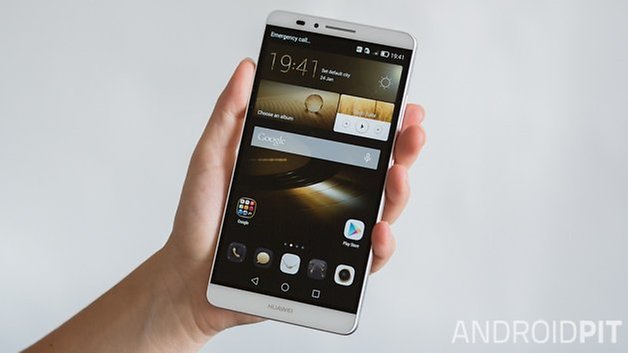 HTC Desire 820
HTC surprised us with the reveal of a funky new Desire device with a 64-bit processor. The 820 is bright, colorful, takes brilliant photos and packs quite the high-end punch for "just" a mid-range device. Read all of our thoughts in our hands on HTC Desire 820 review.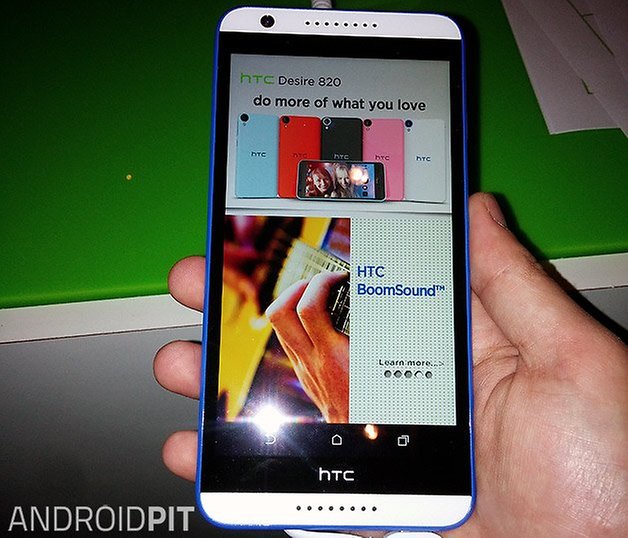 What do you think about all of the arrivals at this year's IFA? Impressed or did you find it rather lacklustre?