KitKat sweetens decrepit Nexus devices too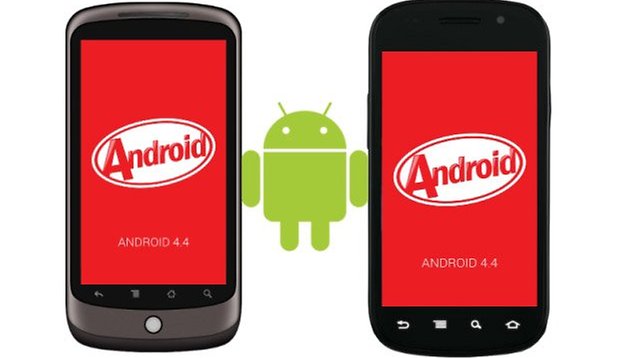 The main reason to buy a Nexus device, other than the ease of modding it, is the VIP treatment it receives when it comes to Android OS updates. But once a Nexus gets ''too'' old it gets forgotten about like any other. But thanks to the ease of modding, you can continue to get the latest version of Android, unofficially, for years to come. That's exactly what has happened to the Nexus S and Nexus One, which are both running Android 4.4 KitKat thanks to some clever modders in the custom ROM community.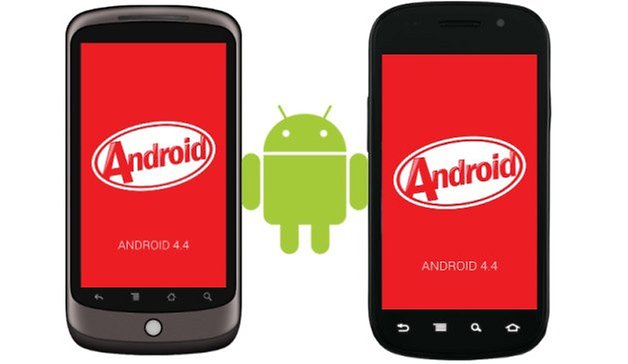 The ROMs are not perfect by a long shot, but there's a certain novelty factor to having the latest version of the Android platform running on some of the first devices built to showcase it. The HTC Nexus One was the first Nexus device and was originally running Android 2.1 Eclair. Thanks to a developer by the name of texasice a new ROM called Evervolv KitKat 4.4 has appeared. It runs pretty well with a few problems like no video recording, some camera bugs and other graphics-related issues. It's so big though that there won't be room for much else on your 512 MB storage, but it's cool nevertheless and it actually works.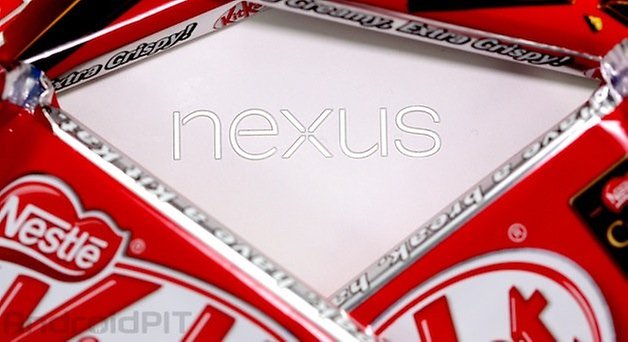 The Samsung Nexus S originally shipped with Android 2.3 Gingerbread and has quite similar specs to the Nexus One, but it too is capable of taking on the KitKat experience. A developer called cn.fyodor has produced the alpha 3 Rom which, like the Evervolv ROM, actually runs relatively well considering the age and hardware limitations of the device. The major known bug is simply that some Google apps don't work so well, but most other functionality is fine. It's obviously a very early build too, but it seems likely that the devs of both KitKat ROMs will smooth them out and successfully bring the latest Android version to the oldest Nexus phones (there's also new Android 4.4 KitKat ROMs for the Galaxy Nexus too).
Check out this XDA thread about the Evervolv ROM for the Nexus One.
Check out this XDA thread about the alpha 3 ROM for the Nexus S.
Do you still have one of these phones lying around? Would you flash one of these ROMs just for kicks?