LG G Watch 2 arriving in September?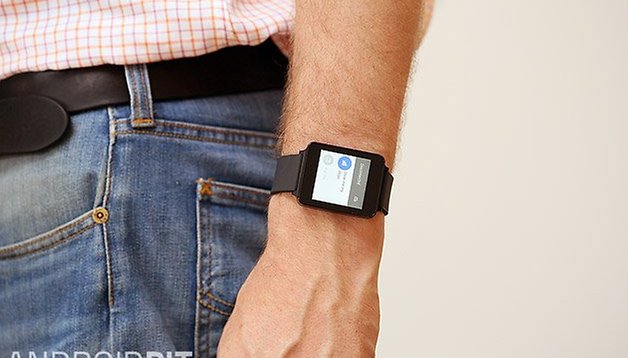 According to the Korea Times website, LG is almost ready to release the second generation of the G Watch, less than 3 months after the release of the first version. The device, known as the LG G Watch 2, is said to be presented at the IFA 2014 conference in Berlin, and will pack considerable improvements over the previous model.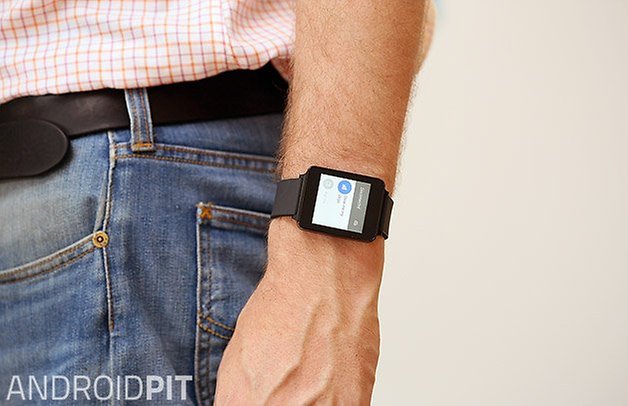 The company plans to change the screen technology, replacing the current AMOLED LCD display with an OLED variant. While there is no information on whether the screen format will remain square or become circular like the Moto 360, there are indications that LG is in contact with other (unnamed) watch manufacturers to improve the overall design and "brand image".
With an expected release of September 2014, LG's G Watch will be in a prime position to go toe-to-toe with Apple's iWatch. When the G Watch was first released, LG was rushing to launch the first device running Android Wear, and it may have hindered its ability to focus on ergonomics and user-experience. Here's hoping that this time around, things are a little more refined. If this rumor is to be believed, however, the short space of time between releases will likely make LG's current wearable redundant.
What are your thoughts on the potential release of the G Watch 2?