These days everybody wants to snack on some sweet Lollipop. While the rollout to the flagships continues, those with slightly older devices have had to wait a bit longer. So when is the LG G2 Android Lollipop update coming? Soon, it seems, as now T-Mobile and AT&T LG G2 customers have joined Verizon on Lollipop. Read on to find out more.
I would like to try playing games with a TV box.
What do you think?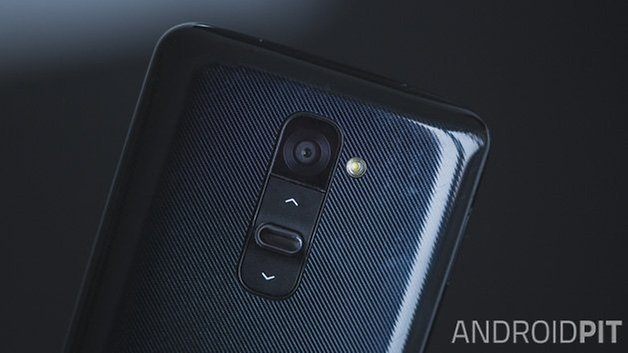 T-Mobile LG G2 Android update
Update: T-Mobile LG G2 owners can now enjoy the Android 5.0.2 Lollipop update, with the Uncarrier announcing the update on April 14. The T-Mobile update for the LG G2 brings a software version of D80130b to the device, and is available over-the-air (OTA) or via manual update. To check and see if the update is waiting for you, go to Settings > About Phone > Update Center > Check Now
AT&T LG G2 Android update
Update: The AT&T LG G2 Android 5.0.1 Lollipop update is arriving April 15 as well. AT&T announced the update on its website on April 14. The firmware - build number D80020y - is available as a Firmware-Over-The-Air (FOTA) update, so do the button mash until you get it.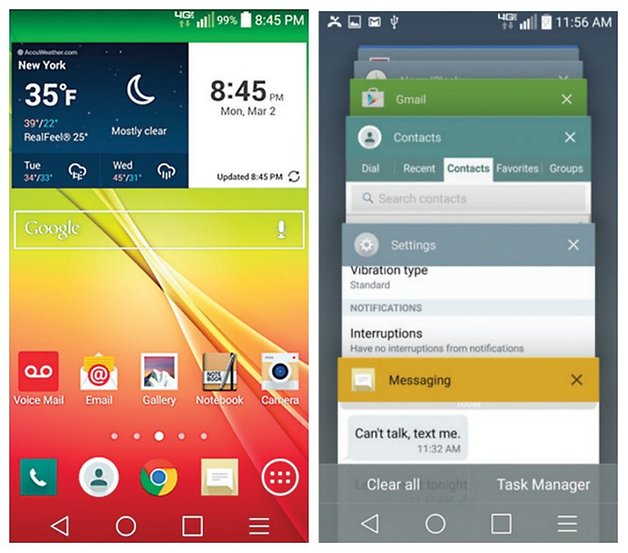 Verizon LG G2 Android update
Verizon pushed the LG G2 Android 5.0 update at the end of March. Verizon released an elaborate 6-page document listing all the changes LG G2 owners would enjoy with the Lollipop update.
Unlike some manufacturers like HTC, who chose to integrate Lollipop gently into their interfaces, LG appears to have been more full-on in its embrace of the eagerly-anticipated update, acquiring more of a 'stock Android' look. It appears identical to the Lollipop look on the LG G3, with a flat Material Design-inspired interface, lock-screen notifications, and a reworked swipe-down notifications menu.
Sprint LG G2 Android update
The Sprint LG G2 is now the only major carrier G2 to miss out on Lollipop. As soon as there is more news on the Sprint Android 5.0 Lollipop update for the LG G2 we'll be sure to update this article.
If you can't wait to get Lollipop on your LG G2, or still don't know when it'll be arriving on your network, then you can tease yourself by checking out how Lollipop looks on the LG G2 in this strange leaked video below:
If you're interested in what else LG has been doing lately, check out our full LG G Flex 2 review.
Are you excited to get the Android Lollipop update on your LG G2, or has the wait become too much for you?