Update: LG V10 to receive Android Nougat Update in Q2 2017
When we reviewed the LG V10, we found it to be an extremely powerful, if pricey, LG flagship. Since Android 6.X Marshmallow rolled out for the device in mid 2016 - many have wondered if and when the device will ever receive the Android 7.0 Nougat Update.
Which type of driving games do you prefer?
Choose Adventure game or Arcade game.
Oops! Seems like something went wrong. Reloading might help.

Oops! Seems like something went wrong. Reloading might help.
Now it seems like LG has made a decision as news have leaked that the LG V10 is prepped to to receive an Android 7.0 Update at some point this year.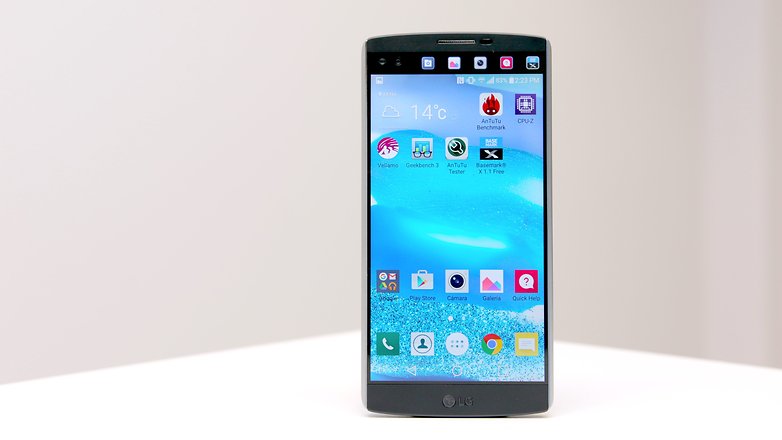 | | | | |
| --- | --- | --- | --- |
| Android Version | Android 5.1.1 | Android 6.0 | Android 7.0 |
| LG V10 | No | Yes | Yes, Q2 2017 |
It seems like LG hasn't given up on its older flagships and has decided that both the LG G4 and the LG V10 will be receiving the Android 7.0 Nougat update. The Korean news agency Yonhap recently reported on a statement from LG that initially neither of the devices would receive the update as they were not optimized for Android Nougat, but out of "respect for consumers' rights to choose", it is reversing its earlier decision.
The LG V10 is set to receive the Android Nougat update at some point in Q2 2017, while the LG G4 will receive the Nougat update in Q3 2017. The catch here is that these updates are planned for the Korean market, so it will most likely take more than a few weeks before they reach the US.
LG has made an interesting choice pushing out the updates in Q2 and Q3 - as one would normally expect Google to be pushing out the newest Android O version at some point in Q3 2017. Taking into account the delays before the update reaches the US, our best bet would be that certain devices will receive Android O before either of these two devices will get Android Nougat.
When do you think you'll receive the nougat update? Is there any hope that either of these devices will receive any updates in the future?