Update: CyanogenMod 13 nightlies bring Marshmallow
The Nexus 4 was left off the official update list for Android 6.0 Marshmallow, but there is a way to build Marshmallow yourself and get it running on your Nexus 4, and CyanogenMod now offers its own Marshmallow experience. Have a look down the page to find out how to get Marshmallow on your Nexus 4.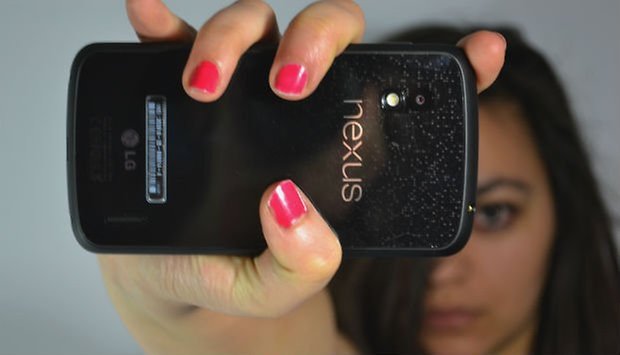 The Nexus 4 not receiving the Marshmallow update should come as no surprise, given that Nexus devices generally only receive major Android updates for around two years, and the Nexus 4 will be three years old on November 13.
CyanogenMod 13
CyanogenMod 13, the patron saint of forgotten devices, has gifted the Nexus 4 with Marshmallow. Nightly builds of CM 13, which is based on Marshmallow are now available.
Nightlies are experimental, automatically created builds of the software, and will be covered in bugs, so unless you're happy to accept a very unpolished user experience, you're better off waiting for a stable build. If you're desperate for Marshmallow, however, feel free to give it a spin.
Marshmallow ROM
Prior to CyanogenMod's release, Dmitry Grinberg, a Russian emigre programer, posted a surprisingly simple tutorial explaining how you can update your Nexus 4 device to Android 6.0 Marshmallow.
Grinberg has built a ROM and made it available you to download. You'll need to flash your device to use it. Although it's unlikely, you should be aware that the ROM may have been tinkered with, so download and use it at your own risk. Grinberg also gives instructions on how you can build the ROM yourself, which is a safer option. It still necessitates flashing your device, however, and that alone can cause problems. But if you're willing to take the risk, building and using the ROM is relatively simple, so take a look and decide for yourself.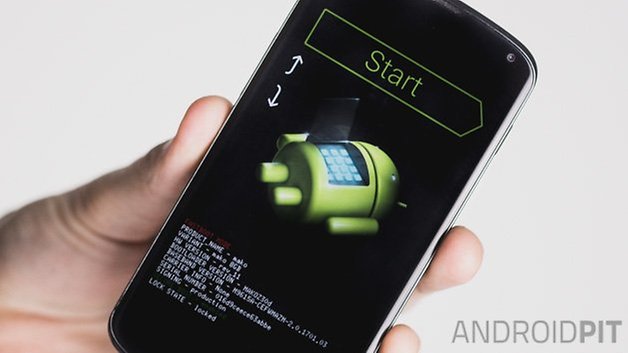 Are you disappointed that the Nexus 4 won't officially receive Android Marshmallow? Will you be trying he manual update above? Let us know in the comments.