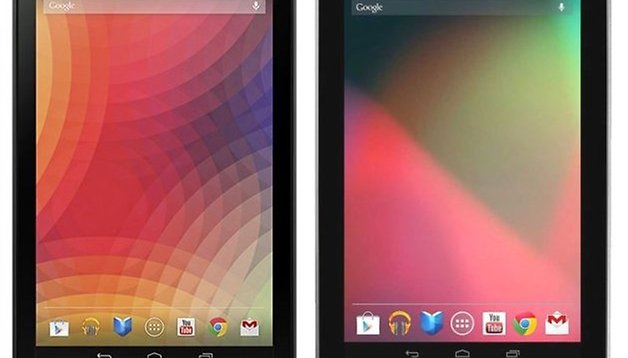 Nexus 7 actually has a Snapdragon 600 processor?
Officially, the new Nexus 7 should hit us with a Qualcomm Snapdragon S4 Pro processor. So Google had us believe in their presentation of the device on July 24th. As it turns out now, calling the processor an S4 Pro is a bit of clever semantics, because in fact, the new Nexus 7 actually has a Snapdragon 600 processor under the hood - albeit clocked down to 1.5 GHz (instead of the usual 1.7 GHz for a Snapdragon 600). The result, though, is much more than mere semantics.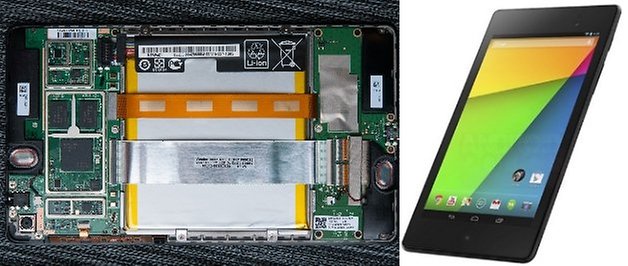 As Brian Klug of AnandTech realized in his review of the new Google tablet, it seems the only Snapdragon S4 Pro element installed in the new chipset is the name. Because the new Nexus 7 also has DDR3 RAM installed, not DDR2 which is typical for the S4 Pro. And there's more: the Nexus 7 has four Krait-300 CPU cores instead of the Krait-200 cores found in a typical S4 Pro.
It is pretty common for companies to have a little something up their advertising sleeve to over-represent their product's performance. Under estimates, however, are rather unusual. In the case of the new Nexus 7, however, we are seeing exactly that. Why you would call a faster processor by another name (that of a slower one) is a bit of a mystery. Sort of. Calling a Snapdragon 600 an S4 Pro makes all other S4 Pro devices look immeasurably weak in comparison.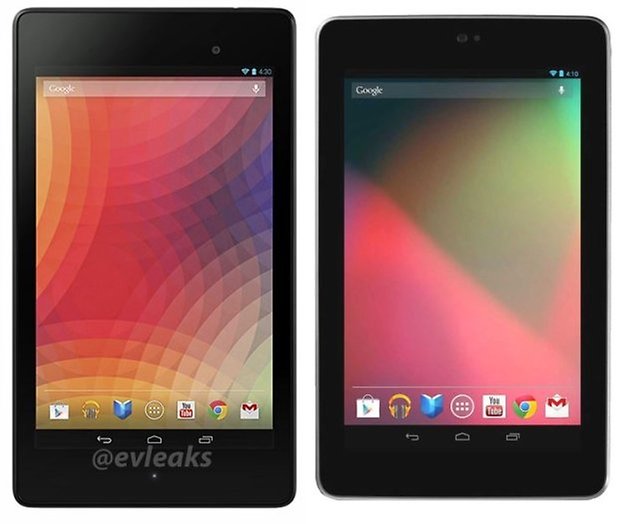 Technically, the build of the "S4 Pro" is based on all features of the Snapdragon 600. The only difference is the speed. An S4 Pro normally clocks at 1.5 GHz, a Snapdragon 600 at 1.7 GHz. So the processor used in the new Nexus 7 was simply throttled down to 1.5 GHz. Apart from clock speed, what we have in the 2013 Nexus 7 is a flawless Snapdragon 600, and on that note we should all rejoice. Of course, had Google called it a Snapdragon 600, we'd be complaining about under-performance.

The big question now is: why Google would not just come clean. Brian Klug is confused, as are we. But I can not imagine the best of intentions for the ruse. Such things probably have more internal legal or industrial policy reasons than any particular desire to over deliver. The owner of a Nexus 7 shouldn't really care in the end though, because they can look forward to a tablet with performance that blows away other supposed S4 Pro tablets, including the old Nexus 4. And this is just the way it should be.
What do you think about this strange news?