Samsung pokes fun at Apple: 6 slightly funny videos to have a chuckle about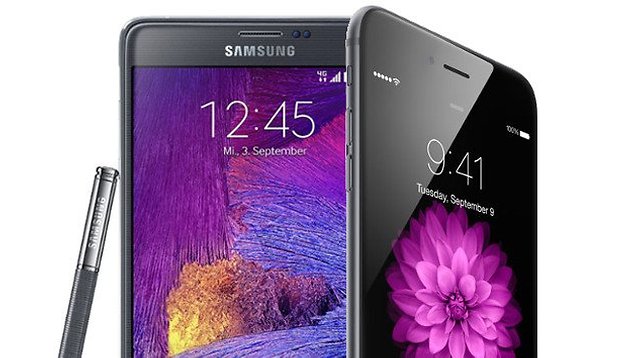 It doesn't surprise me in the slightest that Samsung would make an attempt to bash Apple right after the iOS champ released the iPhone 6, iPhone 6 Plus and Apple Watch at their recent event. The Korean company released a series of videos poking fun at Apple's less-than-stable live stream (especially for those who don't own Macs), to Apple releasing a bigger handset, to the lack of multi window mode, and more. Have a look and tell us if you think they were justified.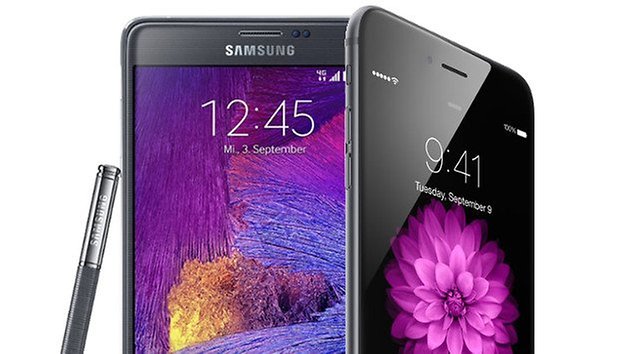 We can't deny that some of these are actually quite funny, especially the first two in my opinion, despite being obvious promotion for the Galaxy Note 4. We compared the Galaxy Note 4 vs the iPhone 6 Plus, and it's clear that Samsung's device is superior, at least on paper: the numbers just speak for themselves.
What do you think of Samsung's videos?