Top 5 News: 4.4.1, 4.4.2, anti-theft, GPS update, 2013's best phones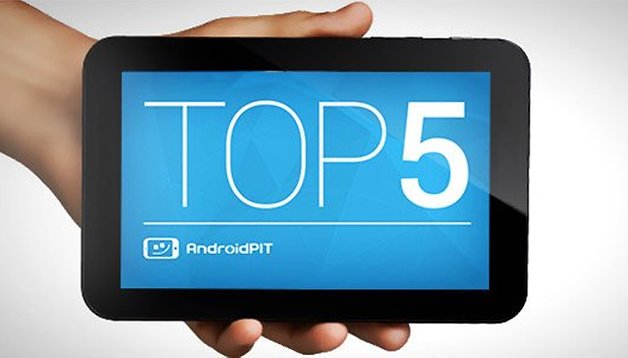 It's been firmware mayhem this week! Android 4.4.1 and 4.4.2 arrived within days of each other, CyanogenMod released a milestone build of CM 11 for the Nexus family of devices, the international Galaxy S3 LTE model finally got the 4.3 stability update, as did the North American Galaxy S4, and more Android 4.3 updates continued rolling out across the States to Samsung devices and a few more Sony's got added to the KitKat update list courtesy of CyanogenMod. In the land of devices, the Xperia Z1s appeared at the FCC, the Huawei Ascend P7 specs got leaked, Google Play editions of the LG G Pad and Z Ultra went on sale and the Oppo N1 arrived in our office.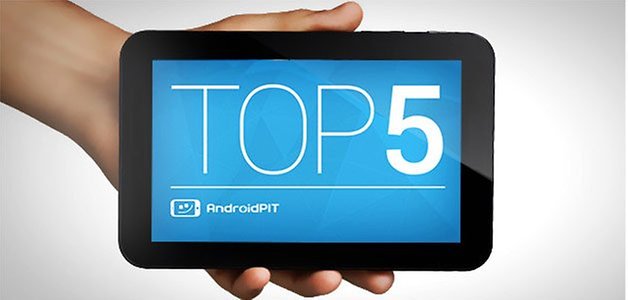 Our top three spots this week were all taken by Android 4.4.1 in one version or another. Sterling filled us in on what's new about Android 4.4.1, Kris broke the news of the Android 4.4.1 update when it happened, and Nico gave us the install tutorial for the Nexus 5. By now the update is out on every major Nexus device and has already been updated again to Android 4.4.2. Way to go Google!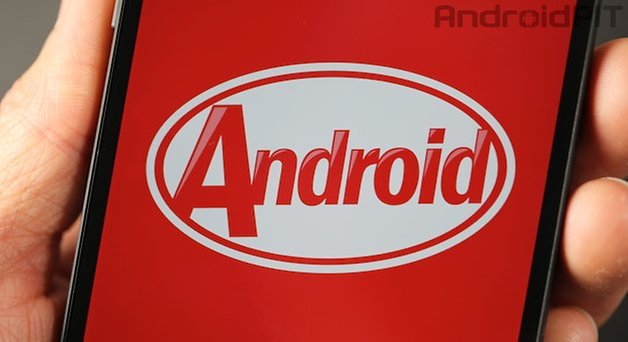 As smartphones get more expensive, and Apple picking (smartphone theft) becomes more and more widespread, consumers need to take advantage of every means possible to protect their smartphones, when it's in their possession and the instant they lose it or have it stolen. Sterling shared some valuable advice on how to use Google's Android Device Manager as an anti-theft tool. And don't forget that the official Android Device Manager app just appeared in the Play Store to make it even easier.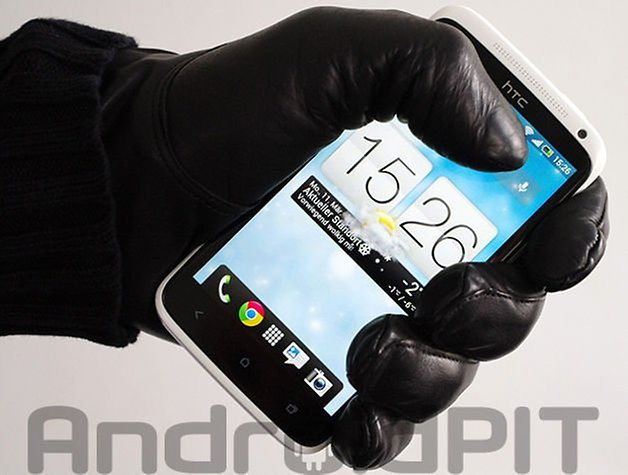 Everyone loves an update. But the one thing we all love more than an update is a tutorial to help us get it on our Android without having to wait in the OTA line like a regular schmoe. The newest version of the Play Store, version 4.5, appeared with some nice usability improvements so we shared what's new along with the APK for sideloading onto your phone or tablet so you can get it right quick. If you don't have it yet, read this article and get on it! Gmail also got new features this week, as did Hangouts, Nova Launcher and Twitter.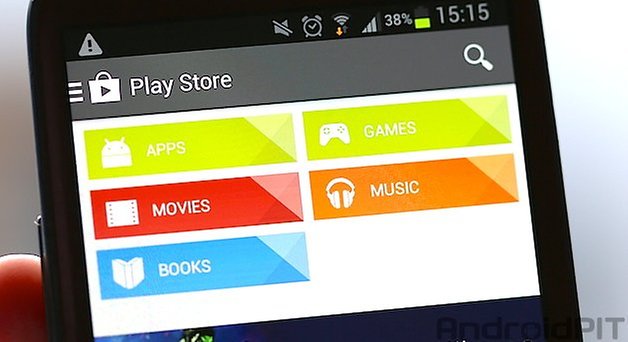 Less than a week after Android 4.4.1 arrived for the Nexus family, Google silently pushed out another incremental update, obviously dealing with some bug found quickly upon the original update's release. Some of us skipped 4.4.1 altogether, but if you're still waiting for the 4.4.2 OTA update, why not get in early and do it yourself? It's super easy and gives a nice sense of accomplishment to manually update your phone rather than waiting for the regular delivery method.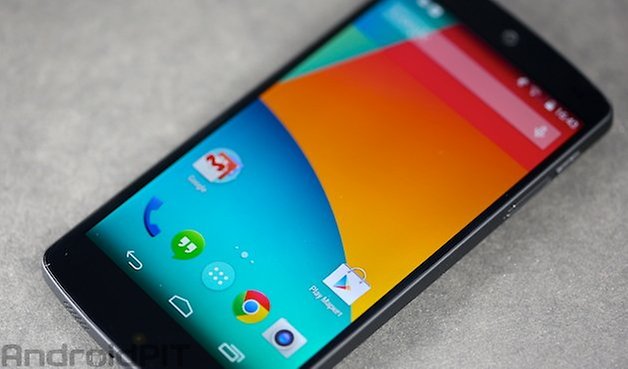 It wasn't all updates and sideloading this week, because Loie asked a very obvious question to get your juices flowing: what is the best smartphone of 2013? We expect absolutely no objectivity here, so get in and vote for your personal favorite. Right now the Galaxy Note 3 is a frontrunner (and number six of our most read articles of the week was the 10,000 mAh battery for the Note 3), but there's still time to vote, so get in the survey and tick off your favorite. We know what our thoughts on the best smartphones of the year are, but we want to know what your guys think! We'll fill you in on the final results of the reader survey shortly!