Watch Google I/O's Livestream Here!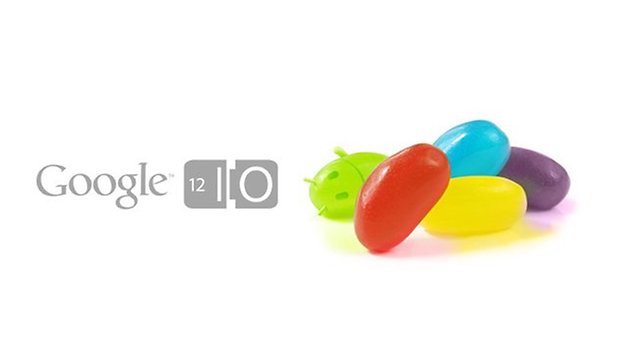 Can you believe it? Google I/O starts in 2 short hours! In a miniscule amount of time, we'll begin liveblogging the day's announcements, and you can follow along by tuning into Google's livestream below. We're expecting a ton of awesome new innovations will be revealed on this YouTube feed very soon.
We'll be pumping out the blog posts all day (or night, depending where you are) long. I would say we're all most excited about Google's new Nexus tablet as well as the release of Jelly Bean, but we're also expecting some exciting announcements about Google Wallet, Google's new Siri competitor Majel, Google TV and Google Glasses. It's definitely going to be a fascinating day, so stick with us for all the latest!
(Top photo: Gizmodo.com)