The Xiaomi Mi4c is one of the most recent Android handsets from Xiaomi. It's one of the Chinese company's more powerful handsets, with a 5-inch Full-HD screen, Snapdragon 808 processor and up to 3 GB of RAM. Currently running Android 5.1.1 Lollipop, when will the Mi4C get a taste of Marshmallow? Find out what we know about the Xiaomi Mi4c Android update below.
I would like to try playing games with a TV box.
What do you think?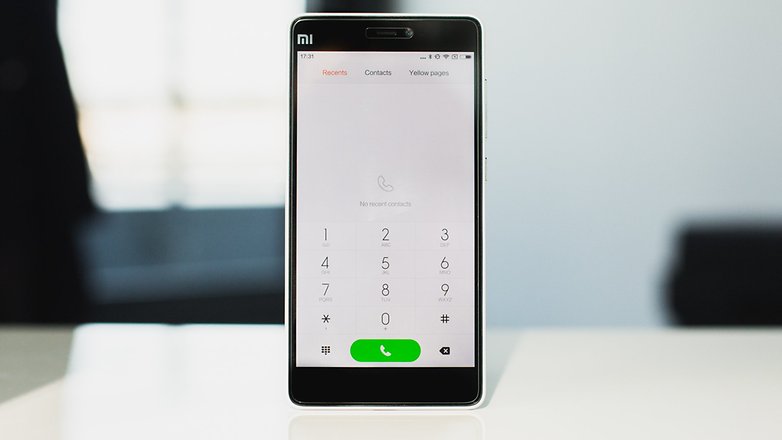 Xiaomi Mi4c latest Android update
Xiaomi's MIUI 7.1 software was the latest update that the Mi4c received. This 663 MB download, available from Xiaomi's official update page, offers a wealth of improvements and bug fixes, the likes of which you can read about at the link.
Xiaomi Mi4c Android 6.0 Marshmallow update
The MIUI 7.1 update arrived on January 5, but a version based on Android Marshmallow is already reported to be in development. A leaked image from Gizmochina shows a screenshot of a Xiaomi MIUI update with build number 5.12.24 running Android 6.0.
When Xiaomi will roll out the Android Marshmallow update is yet to be confirmed but the Xiaomi Mi4c should be one of the first devices to receive the OTA update. We'll let you know when it does.
Don't forget to check out our Xiaomi Mi4c review to find out why we called it a half-price Nexus 5X.
What do you think of Xiaomi's update policy? Let us know in the comments.