8 reasons why Android is better than iOS
Android and iOS are the two most popular mobile operating systems around, but in the hyper-competitive tech world there can only be one winner, and we believe it's Android. Here are eight of our top reasons why you're better off owning an Android phone rather than an iPhone.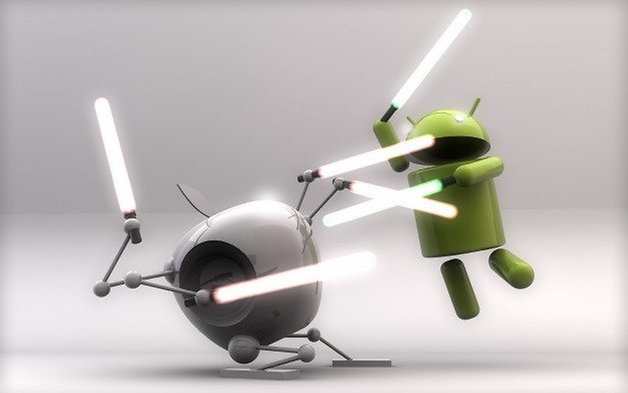 Play Store is bigger than App Store
In 2014, the Play Store overtook Apple's App Store for the number of apps available to download. You can now download 1.4 million apps on the Play Store, compared to a still-substantial 1.2 million apps in the App Store.
Who'd have thought that in just a few years, the Android Market – a flea market once filled with poorly optimized apps and a ton of malware – would blossom into the glorious Play Store of today? Makes us proud to see how far it's come...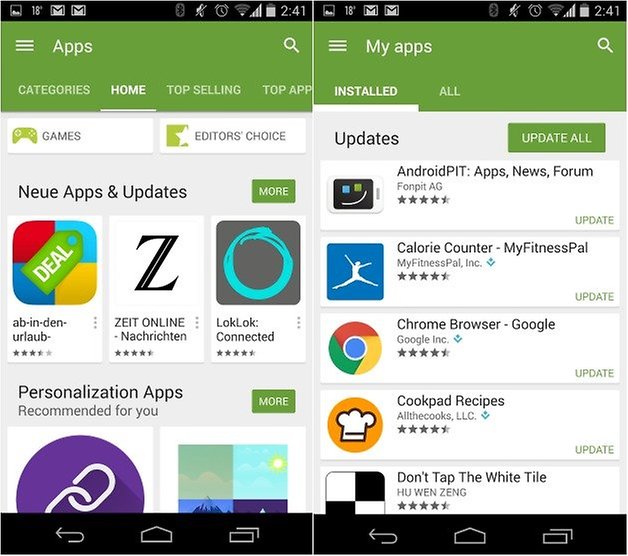 Android is more customizable
While some people are quite content with the homogeneity offered by iOS, those of us who see a phone as an extension of ourselves want to tweak it.
Android devices let you change just about every aspect of their on-screen appearance – from the keyboard, to the homescreen launcher, to your email app. If you get CyanogenMod, you can pretty much strip away any unnecessary features that come pre-loaded on your phone.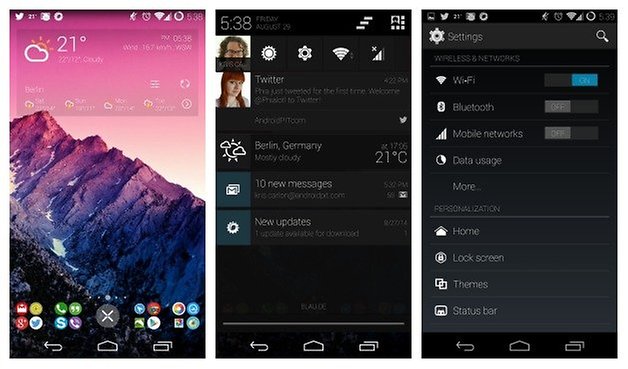 Micro-USB chargers are everywhere
You wake up on a friend's sofa after a big night, groggily reach for your phone to see how much of your day you've wasted in a stupor, only to see that it's run out of battery. If you're an Android user, then asking around for a charger should yield one in seconds, considering the vast number of smartphones and other devices that use microUSB connectors. iPhone chargers are designed specifically for iPhones and iPads, so your chances of finding one plummet.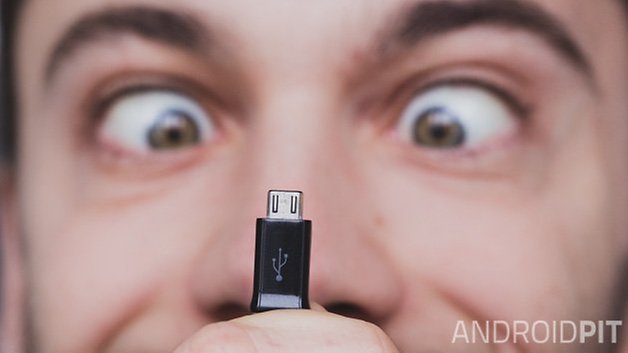 There's an Android phone for everyone
According to the The Paradox of Choice theory, having too many options makes us unhappy with the choices we make, because we're left wondering if one of the many alternatives would've been better.
We think Android disproves this theory.
Need a rugged phone that you can take mountain-biking or scuba diving? Get the Sony Xperia Z3. Want a high-end phone that isn't brimming with Google apps and services? Nab yourself a OnePlus One. Great camera? Samsung Galaxy Note 4. Android is brimming with choice - and we love it.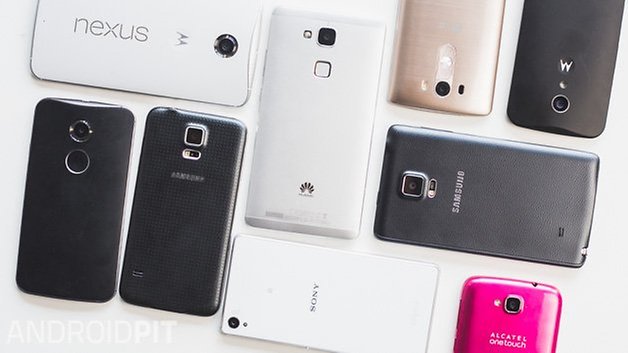 You don't have to use iTunes
Apple is a pioneer of hardware and software design, but iTunes – which is required to transfer music between your iPhone and computer – is a bloated, Frankensteinian mess. Uninstalling it is a nightmare too, to the extent that Apple published an extensive guide for how to fully remove iTunes from your PC.
Android users don't need iTunes, and can drag-and-drop songs between their device and computer. Prefer to sync your music automatically rather than manage it manually? Try an app like iSyncr.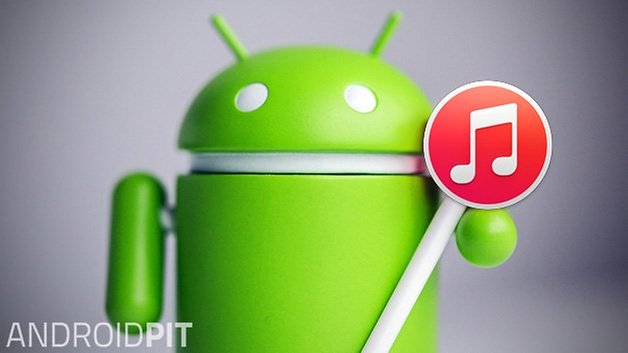 Expand your storage with a microSD card
MicroSD cards can double, triple or quadruple your phone's capacity at minimal cost, so it's a wonder why all devices don't contain a microSD slot. While some Android phones are guilty of this, no Apple device has ever featured a a microSD slot.
This means that the only way to upgrade your storage capacity for your iPhone is to buy a new one. For Android phones meanwhile, you can pick up a high-quality SanDisk 64GB microSD card for only $32.99 on Amazon.com or £28 on Amazon.co.uk.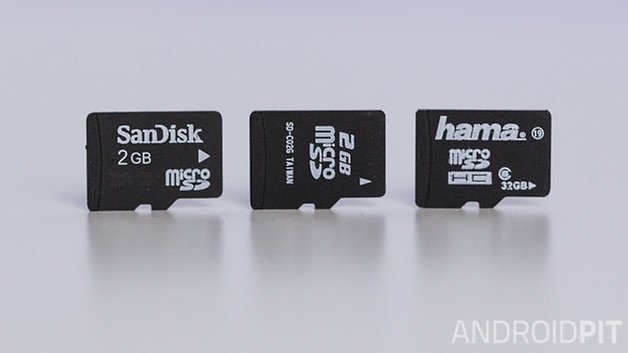 Use your Android phone as a flash drive
As we increasingly come to rely on cloud storage, the 'flash drive on a keychain' as an essential accessory is slowly heading towards the same fate as the codpiece, pocketwatch and monocle.
But if you don't have internet access, then a flash drive is your next best bet for gathering files from other devices. An Android phone doubles as a flash drive, so you can always pull documents, music, photos, or any other data you want. Unless you're prepared to find a workaround, iOS prevents you from doing this.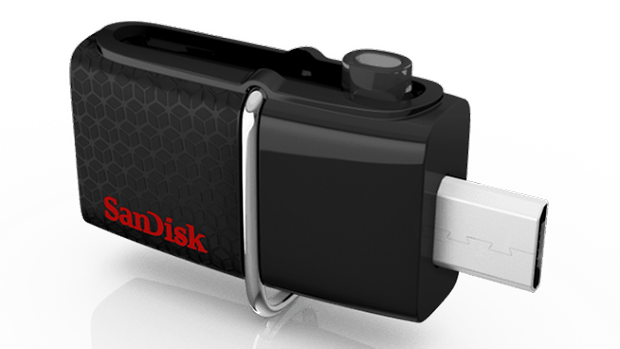 You can replace your phone battery
While not all Android phones have removable batteries, plenty of them do. One of the shortcomings of all smartphone batteries is that they get weaker over time, so it's reassuring to know that you can just swap it out when it starts showing signs of wear. You can technically change an iPhone battery, but it's a sensitive operation that most people won't feel comfortable with.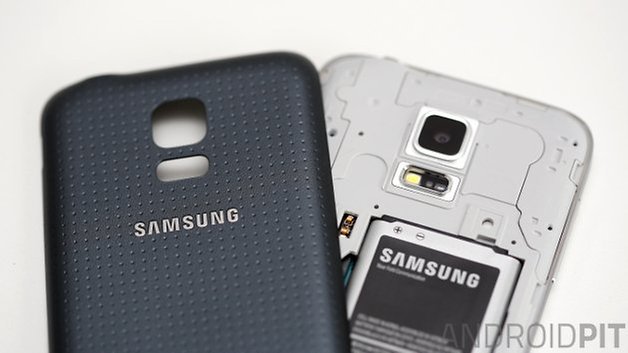 What other ways is Android better than iOS? Let us know in the comments below!