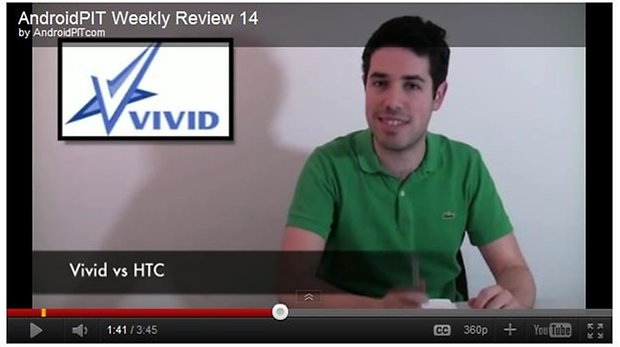 I want to know what the hype is around NVIDIA Shield TV games.
What do you think?
It's the weekend which can only mean one thing: Time for another AndroidPIT Weekly Update! It's the most updated-update in all of update-land! So much has happened this week, my brain hurts thinking about it. From Siri-ously embarassing Siri jokes to pornographic patent disputes, there's been plenty of fodder for our Android-addled noggins.
In this episode, we will explore...
Watch below!