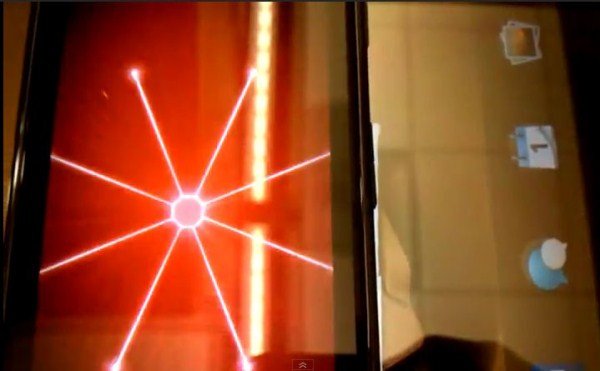 I only read this article because I was bored at work.
What do you think?
Man, Motorola sure does love those fancy boot animations. In this video of the Motorola Droid RAZR, you can see the full boot animation for the phone, as well as a test of the phone's processor speeds. The evil Motorola eye is back!
In case you had forgotten, the Moto RAZR is gearing up for a November 19th launch at $300 on a 2-Year contract. We think it's a beautifully sleek, thin device although some users may be put off by the MotoBlur firmware. What do you think? Are you looking to buy a Droid RAZR or are you looking at other options?
Related:
Exclusive Hands-On Video with Droid RAZR, More Info About ACTV


Droid RAZR Website Now Live, Reminds Us All Why We First Fell in Love with It