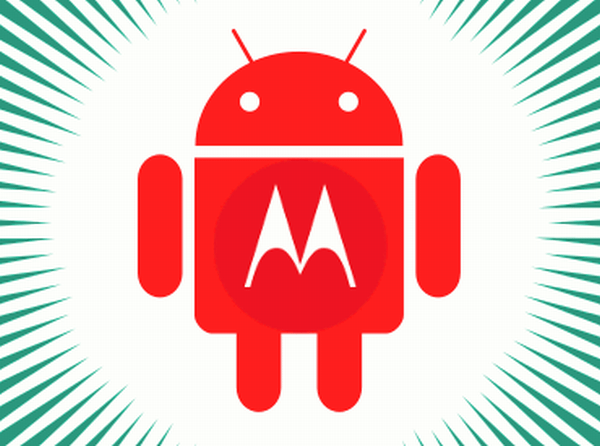 (Picutre: Linux Mag)
Google's planed takeover of Motorola Mobility caused it's fair share of controversy when it was first announced back in August. So much so that a lawsuit was quickly filled by a group of shareholders, who felt that the ailing OEM has been sold undervalue. Now, the shareholders at large have been asked to decide if the Google bid was in the best interest of the company. The results? 99% of participating shareholders have given the takeover bid the green light.
Regarding the overwhelming support for the purposed Google/Motorola deal, Motorola boss Sanjay Jha expressed their pleasure at receiving such overwhelming support from their shareholders and investors. But the recent vote doesn't mean the ink is try on this deal. Trade commissions the world over are still investigating the plans and a decision is not expected before Q1 2012. But now Motorola and Google have one less hurdle before the deal is final.
The official statement from Motorola: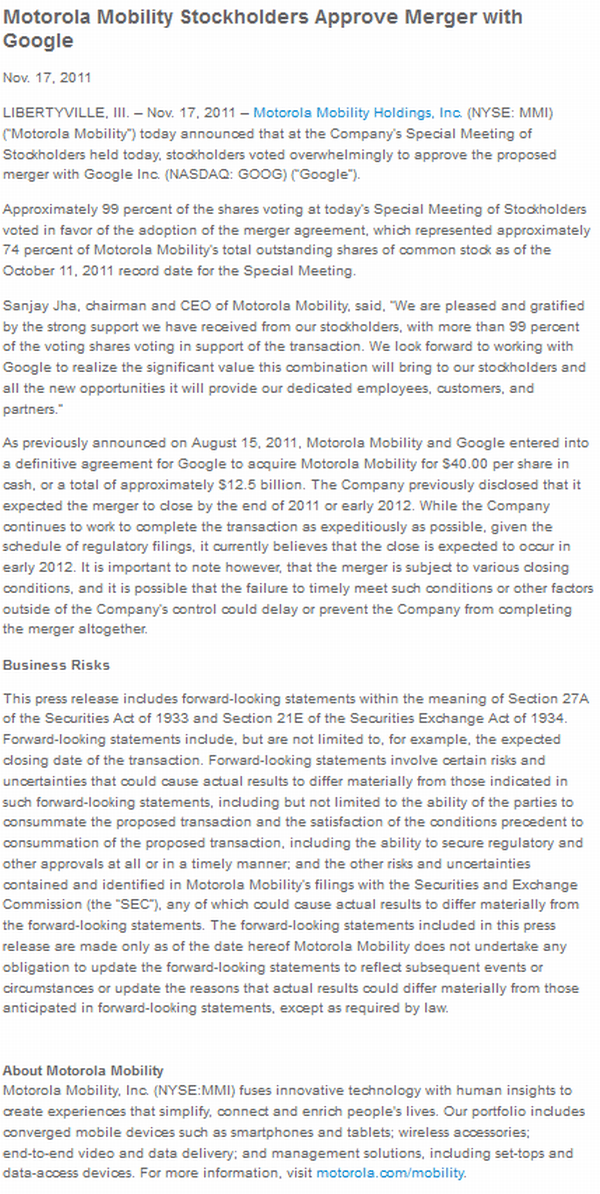 Related Motorola News: