Anton and myself got a chance to look at two Android devices from Telefunken, the Buddy and Dude. The 3D-Tablet is what you would expect in that it can display 3D images and video with 3D glasses. The Dude is a large Android handset with a 5" resistive touchscreen
I have some great ideas for topics that AndroidPIT could write about.
What do you think?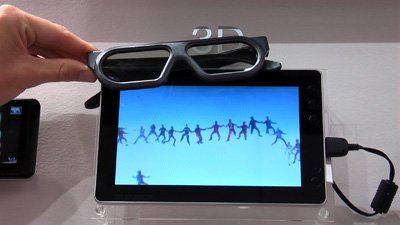 Telefunken 3D Tablet





The 3D-Tablet has a 7" capacitative touchscreen with 480 x 800 resolution, 16GB or 32GB internal storage, with the option of expanded memory using a microSD card, as well a 5000mAh battery. The device should sell for a maximum of 500 Euros, and sales of the device should begin next year.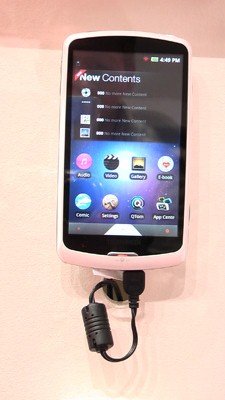 The Dude (no Big Lebowski reference intended) has a 5" resistive touchscreen with 800 x 480 resolution, GPS, a read-facing 3MP camera, G-sensor, and a miniHDMI port. Expect the Dude to cost about 299 Euros and a launch possibly starting next month.
Check out our video of Anton using the Dude, and a quick glance at the 3D-Tablet's external appearance: