Google's Android OS is a versatile and flexible platform that can do a lot of great things, but there are rather a lot of different versions of Android in use in the wild, and according to the first figures showing Android 7.0 Nougat adoption, it's slow progress, as usual.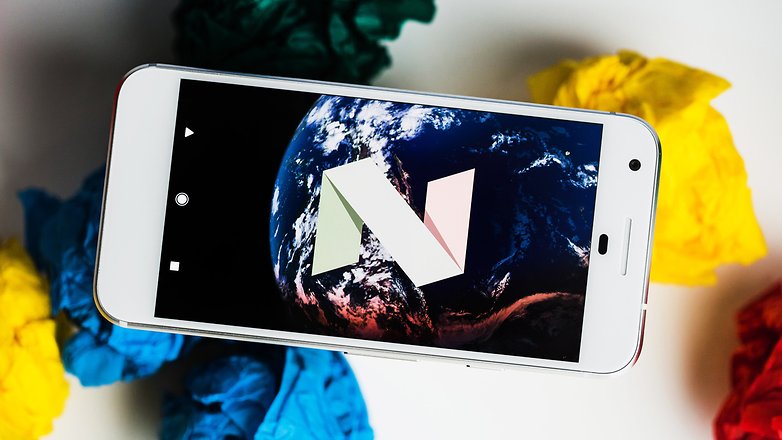 After a slow update to the official figures, the Android Developers platform tracker now shows that Nougat is on just 0.3 percent of devices, while Marshmallow has still only made it out to 24 percent of devices. It's not too surprising to hear of Nougat's sub-1 percent rollout, as it's only been made available to a handful of phones so far, but it's nonetheless a bit disappointing.
Android has always suffered fragmentation from its open ecosystem, but it's clear that Google is hoping to clear some of that issue up by delivering its own hardware, which presumably will get the newest updates ahead of devices made by other companies.
Samsung, HTC, Nexus handsets and a few other newer devices are now starting to get Android Nougat in some instances, but it will be well into 2017 before that percentage is a more significant number. What's perhaps more surprising right now is that there's still 1.3 percent of Android devices using the Gingerbread build back around version 2.3.
Are you jonesing for the newest version of Android? Let us know in the comments below!