Apple Refers To Samsung As "Pirates, Thieves", and "Counterfeiters"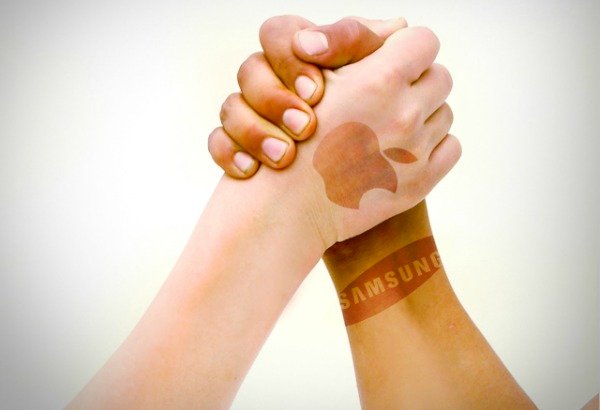 The Samsung Galaxy Nexus was the latest device to see halted sales due to Apple patent "infringements", but luckily, the device is once again available for purchase on the Google Play Store. Samsung has also been granted an appeal against the injunction that was slapped on the Galaxy Nexus, with a final decision expected in early August. While that's naturally good news, the official statement that Apple made against Samsung is not only shocking, but demonstrates once again how incredibly immature Apple can be.
Apple has went so far this time that even IOS owners are starting to wonder what the hell Apple is attempting to do. Apple wrote a letter to retailers demanding them not to sell the Galaxy Nexus and Galaxy Tab 10.1 to consumers (even though the injunction was already removed), and when Samsung spoke out about the letters, Apple's arrogance was perfectly summed up in their statement:
"[the company's] letter shows nothing beyond the entirely predictable consequence of Samsung's infringement — i.e., the infringing products must be taken off of the market. It is not a legally cognizable harm to halt downstream sales of stolen, pirated, counterfeit, or infringing products."
"Stolen, pirated", and "counterfeit". Wow. Not only does Apple want to halt innovation, but apparently they want to make it personal, which is honestly just embarrassing and stupid. It's also funny that Apple felt that now was a good time to talk such smack, especially considering the ruling a British court recently made in regards to the Galaxy Tab 10.1.
Apple has done amazingly dumb things in the past, but this just takes it to a new low. For a company who feels their products are so superior to Android, they sure do act like a spoiled little child, which of course, leads me again to point a finger at Apple while chanting: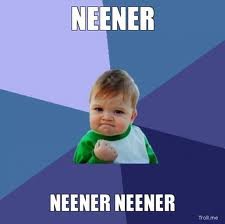 I think it's time for another poem.
Picture credits: ipad-deluxe.de and troll.me