What are dual-SIM phones and how do they work?
You may have heard of, or are interested in, using smartphones that employ dual-SIM cards but aren't exactly sure how it all works. Is it more expensive? Does one need to change mobile carrier? Which smartphone should I buy? Find out what dual-SIM phones are and how they work right here.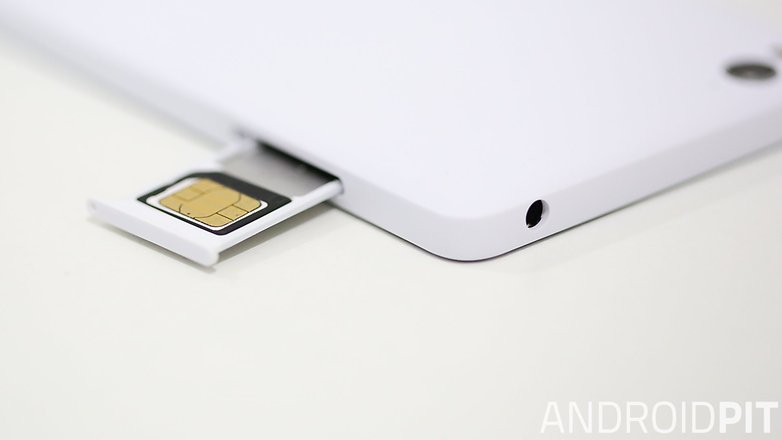 How does it work?
First of all, be aware that all smartphones equipped with two SIM card slots come with a SIM manager. This allows the smartphone to manage its dual-SIM capability. For example, you can decide which SIM you want to mainly use, as well as manage their data usages separately.
Depending on the manufacturer, there are options allowing one to associate a function to a SIM card by default, like which one handles outgoing calls or connects with 3G or 4G, for example.
Also, many messaging apps also support dual SIM: you can choose which SIM card you would like to use to send a message. The developers of Go SMS Pro, for example, have added dual-SIM support to their application.
Is there a special rate?
No! It's simple, two SIM cards means two different rates. You can choose to have a SIM card designed for calls or even long-distance calls and the other for data usage for surfing the internet.
Many users go for traditional rates, coupled with rates that offer better prices when travelling abroad, for example.
Do I need a special smartphone?
You simply need a special smartphone that has two SIM card slots, which will look and act exactly the same on all dual-SIM devices.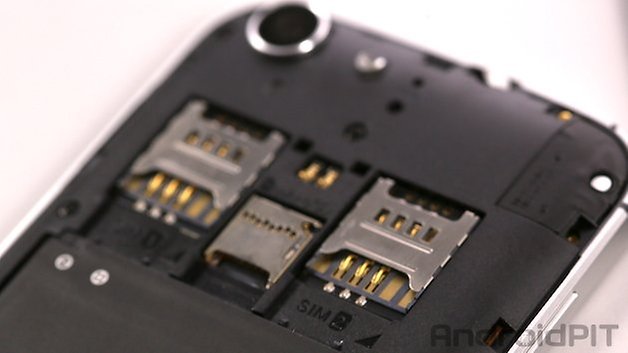 Some of the best dual-SIM smartphones are the Alcatel One Touch Idol X, Lenovo P780, Samsung Galaxy S4 Duos, Galaxy Grand 2 Duos, HTC Desire 601 dual SIM, LG G Pro Lite, Galaxy S4 mini Duos and Sony Xperia C.
What happens when I get calls on both SIMs at the same time?
Let's say that you are communicating using SIM 1 and someone will call you on SIM 2, the latter will immediately get your voicemail. Dual-SIM devices mostly allow communication on one single line at a time.
Can I use two SIM cards from two different operators?
It depends! When a smartphone is blocked by a carrier, it doesn't accept a SIM card that comes from another provider.
Do you have any other questions regarding dual SIM capability?