Jul 11, 2013 6:48:12 AM via Website
Jul 11, 2013 6:48:12 AM via Website
Painting application for your babies
Cute animal-shaped pencils arouse excitement among your children. Easy to select colors and easy to paint, this application is perfect choice for children from 2 to 6 years old.
Various pretty pictures, categorized into Animal, People and Nature topics, bring about relaxing time for your babies, your children.
"Kid painting –Baby paint Game" helps your babies learn to recognize and combine colors, and improve their skills as well as intelligence.
Facebook sharing function is available, enabling easy sharing your painted pictures.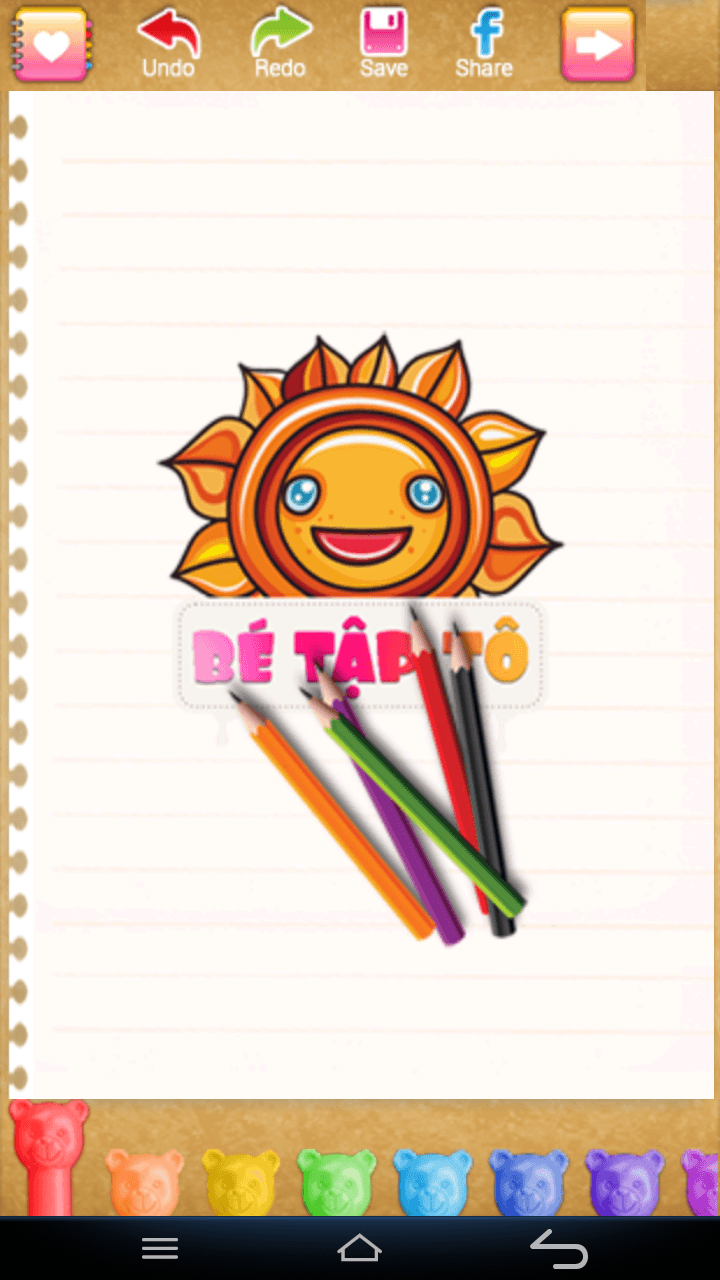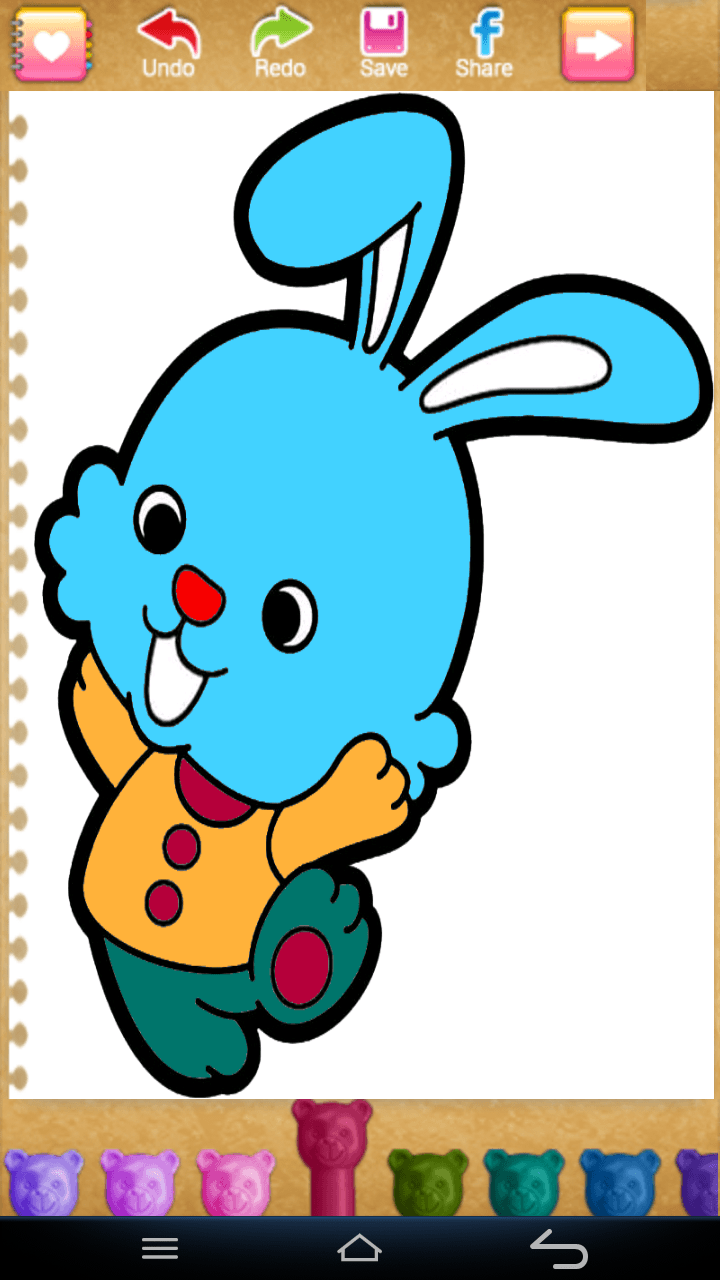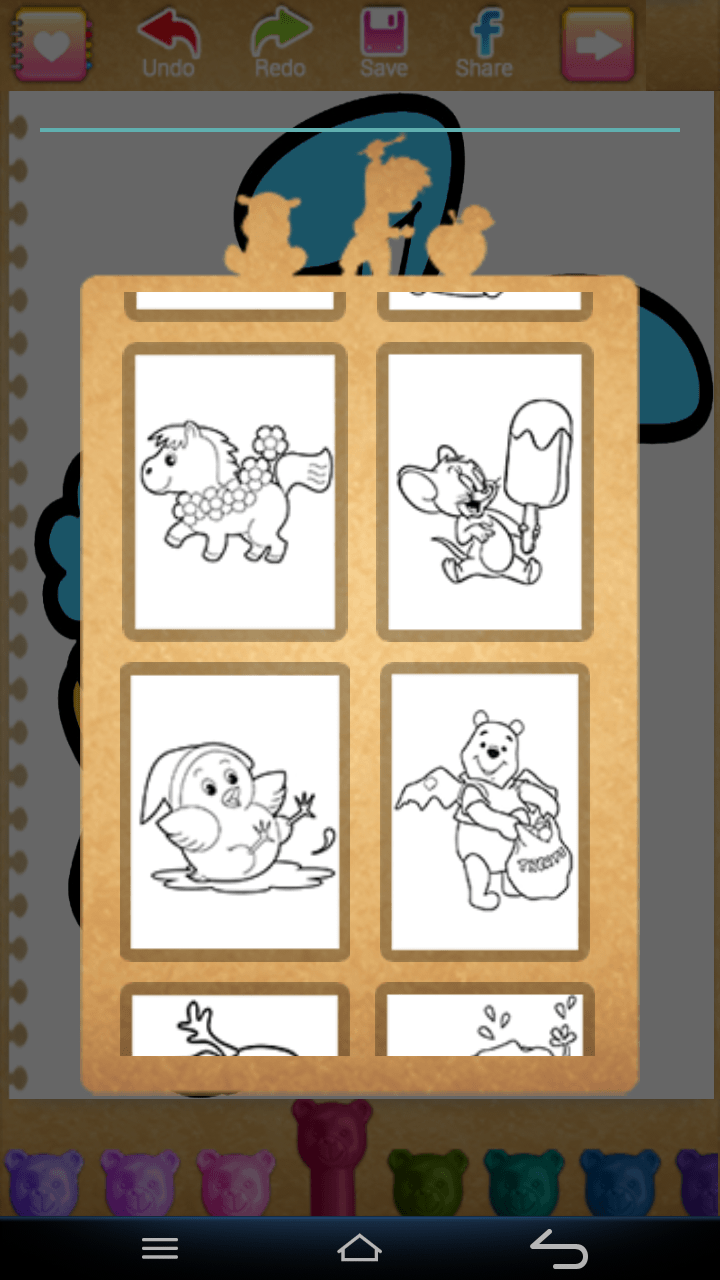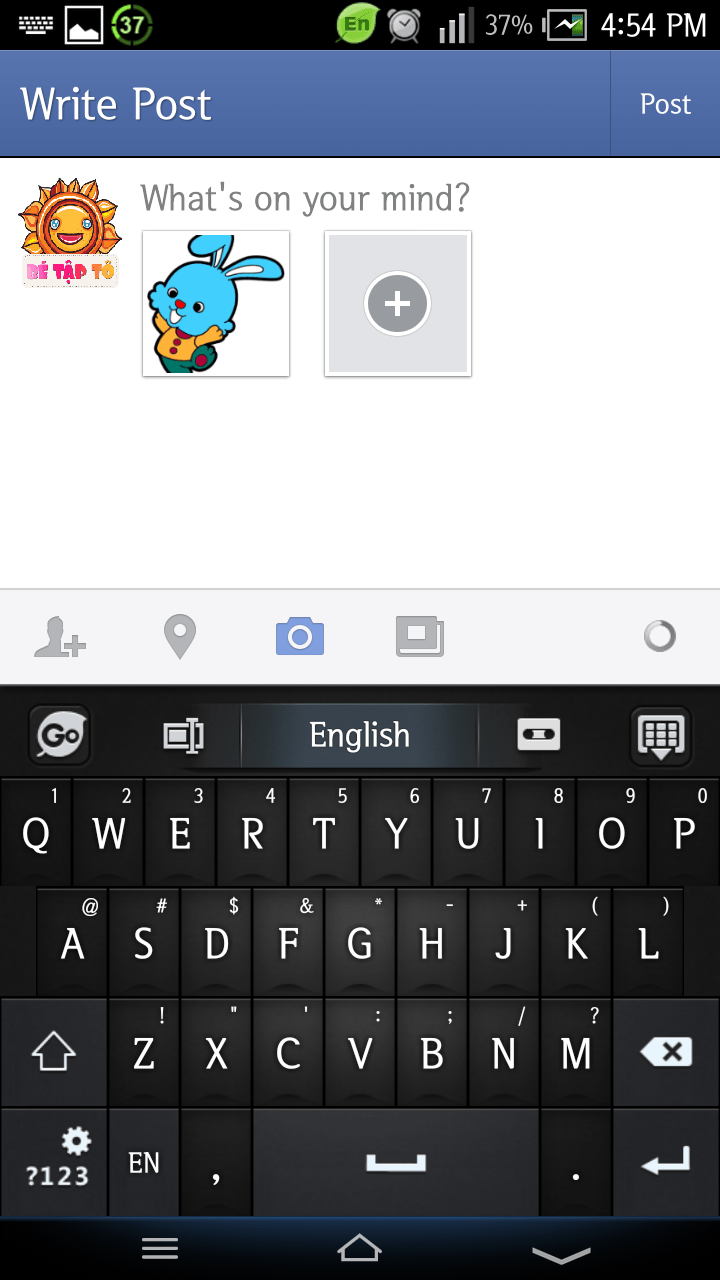 Link download: play.google.com/store/apps/details?id=betapto.rikkei.com
Search for "To mau" or "Rikkeisoft", please. I don't have permission to post direct link yet
.
We welcome all reviews and comments from you via email or Google Play. Many thanks from development team.