Jan 31, 2014 6:27:54 PM via Website
Jan 31, 2014 6:27:54 PM via Website
Google Play Link:
Search "Fill Rush" at Google Play or use follow link : play.google.com/store/apps/details?id=com.airglow.fillrush&hl=en
Here's a preview video:
www.youtube.com/watch?v=AuUPT5JYI_o
Really easy to pick up but your skill will be tested and your luck challenged as the game progresses.
The game is designed to bring great fun to all players, no matter how old you are, seasoned players or not. There are 16 Chapters, with 10 levels in each, you have a total of 160 levels of fun! Go for it, your time will not be wasted!
Here's some screenshots: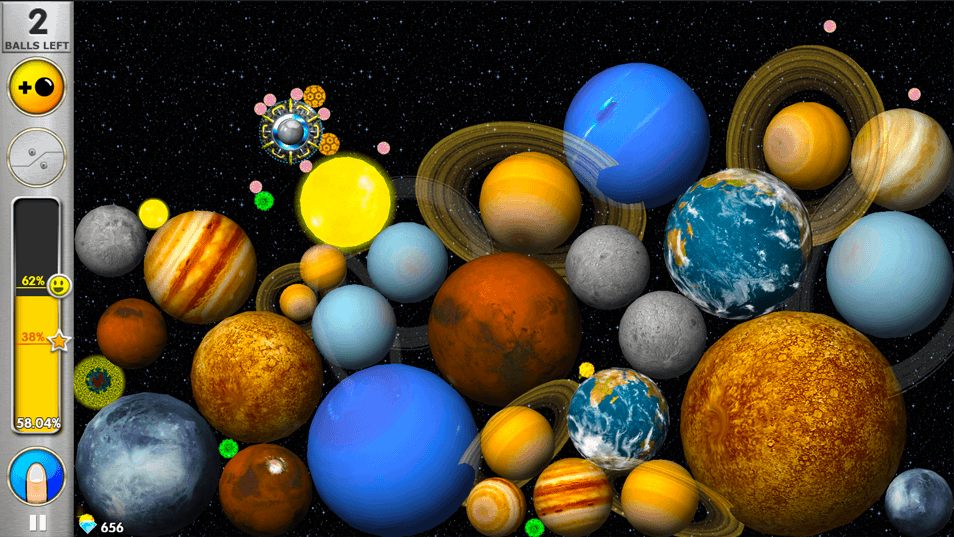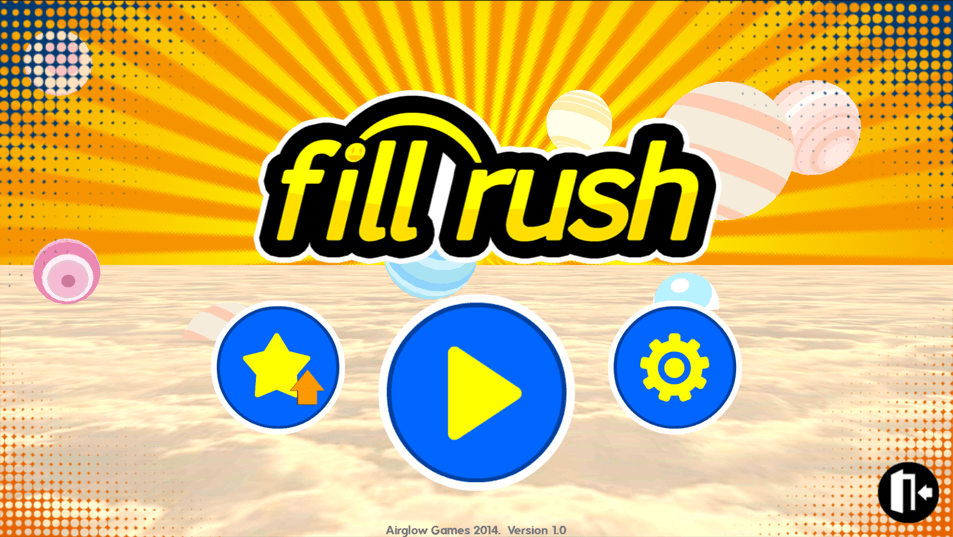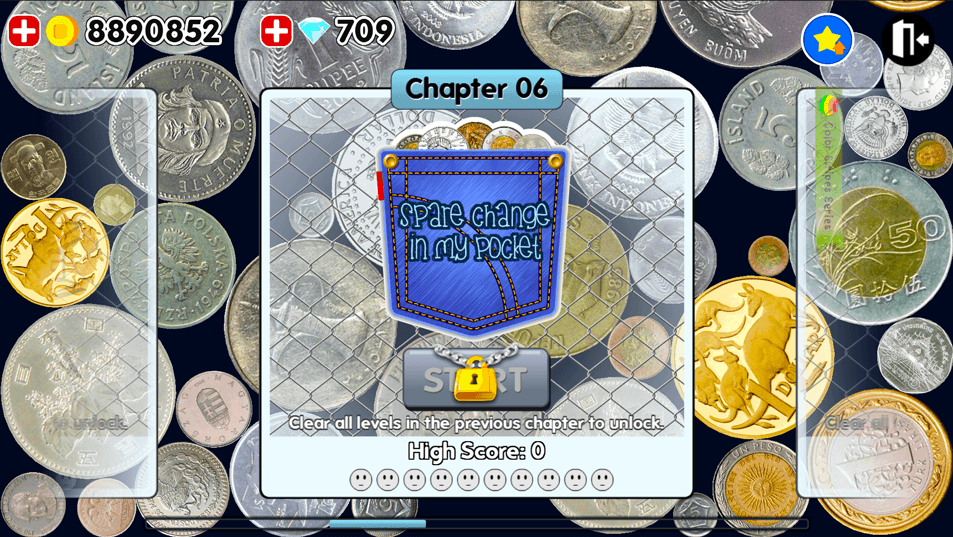 — modified on Mar 11, 2014 4:32:58 AM