May 9, 2016 1:38:34 AM via Website
May 9, 2016 1:38:34 AM via Website
Hello fellas, are you looking for working android games hack? Now there's a new apps called Nutscation.
Nutscation is an anroid apps which could help you when you're going nuts on an android games. It's not an assisstant tools, it's a hack tool.

Currently Nutscation just support android devices with Android 5.0 (Lollipop) or above, and support more than 2K+ of games on Google Playstore.
source : Official Website
Currently they support most played game on android like Clash Royale and Clash of Clans.
Here's a preview :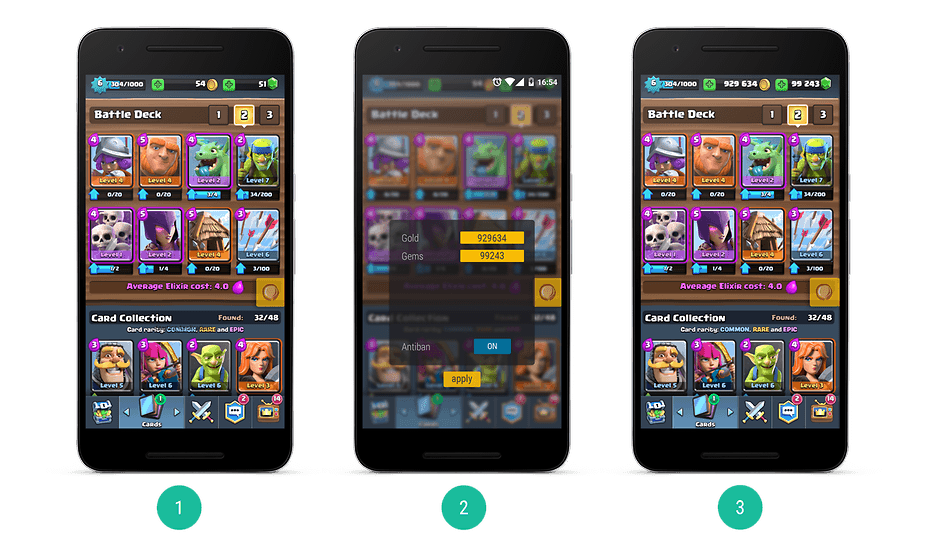 So what are you waiting for? Let's download this app and try it your self.
nutscation.blogspot.com
— modified on May 9, 2016 1:41:08 AM