Jun 22, 2016 12:11:42 AM via Website
Jun 22, 2016 12:11:42 AM via Website
Hey everyone! I would like to share an app I've been working on that brings Facebook like chat bubbles to WhatsApp!
It focuses on smooth animations for a nearly identical user experience. It also allows you to preview messages and quickly open conversations.
Great for those who occasionally miss messages!
You can find WhatsBubbles here: play.google.com/store/apps/details?id=com.rodrigopontes.whatsbubbles
Would love to hear your thoughts on it! Hope you all enjoy!
Screenshots: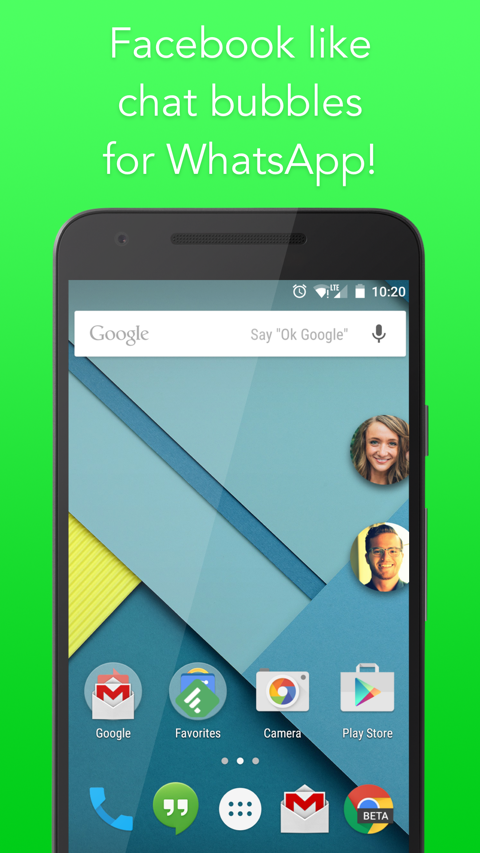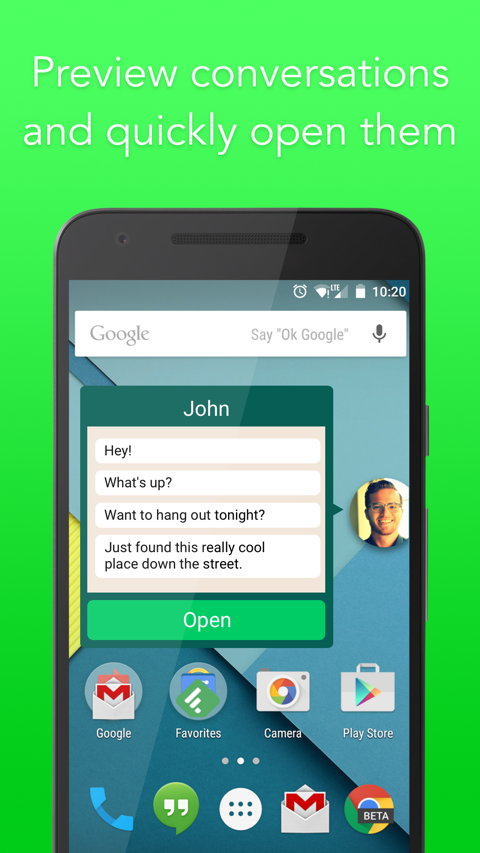 — modified on Jun 24, 2016 4:29:18 AM by moderator