Apr 9, 2018, 11:56:35 PM via Website
Apr 9, 2018 11:56:35 PM via Website
Hello Guys. I am a Game Reviewer. I just check around different Games that are available on Google Play Store and Apple Store and Rate These Games.
The Game Which i Am Going to Review today is a Mind Roller. Its A game which needs to Be played By The Mind Like the Hangman. We have to guess the work with the given alphabets and as we move forward with the game it keeps getting tougher and tougher.
1 - Graphics
The Graphics of the Game are great and they give a very comfortable feeling. The Colors in the games are soothing for the eyes and they are very sharp end graphics and it really helps to relax your mind.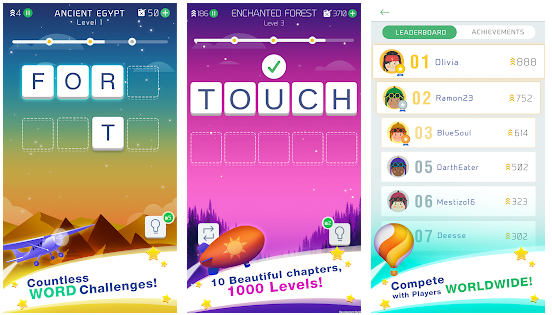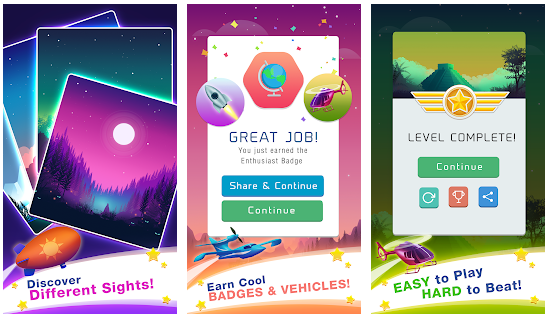 2- Sound
The Sound used in the game is really good as it really creates an Environment of Competition and also a great aspect of the Game.
3- Levels and Difficulty
The Game has 1000 Levels and the difficulty of the game increases with the increase in the levels. So sit tight to have a Great Experience.
4- Interface
The Interface of the Game is really user friendly and is optimized for the Users and is very easy to use.
Overall Rating:
I would give this game an overall Rating of 5. As it has all that is needed for a game.
You Can Find This Game in Google Play Store with Name :
Word Travel - The Guessing Words Adventure (Beta)