There will be 5 versions of Samsung Galaxy S11 in 7 different colors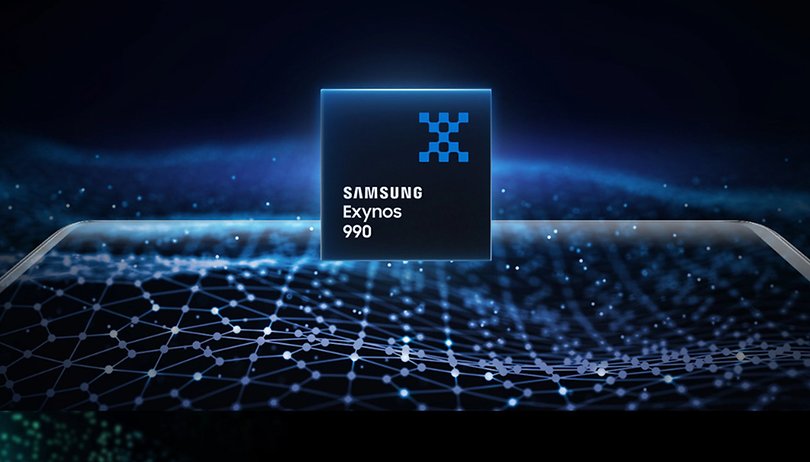 In a few months, the new Galaxy S11 will be launched and it is slowly becoming clear what Samsung is preparing with its new flagship. Five different versions will be launched. They will differ in size and especially in network compatibility. Indeed, 5G will play an even more important role.
Jump to section:
Rumors about the Galaxy S11 are growing and several leakers have now published their latest findings. As a result, the Galaxy S11 will be available in three sizes. Like this year, we will have successors for the Galaxy S10, Galaxy S10+ and Galaxy S10e. It is not yet clear whether the nomenclature will be maintained. Apparently, there should also be a Galaxy S10 Lite and a Galaxy Note 10 Lite.
According to the leakers, the three Galaxy S11 models will all be quite large. The most compact model would have a screen diagonal of 6.4 inches. In addition, there should be a 6.7-inch version and one with a 6.9-inch screen. All screens will be curved on the sides. This will not please some fans, as the Galaxy S10e has a much more compact format. However, it is certain that all displays will be AMOLED panels.
Will all versions of the S11 be 5G compatible?
The three sizes also seem to have different versions. The two smaller models, the Galaxy S11 and Galaxy S11e, will be available in two versions: both with and without 5G. But the large model will only be available with 5G on board. Samsung has not yet made the decision to simply switch to 5G for the whole family. Thus, the Galaxy Note series will probably be the first family to be fully equipped in 5G when it launches next fall.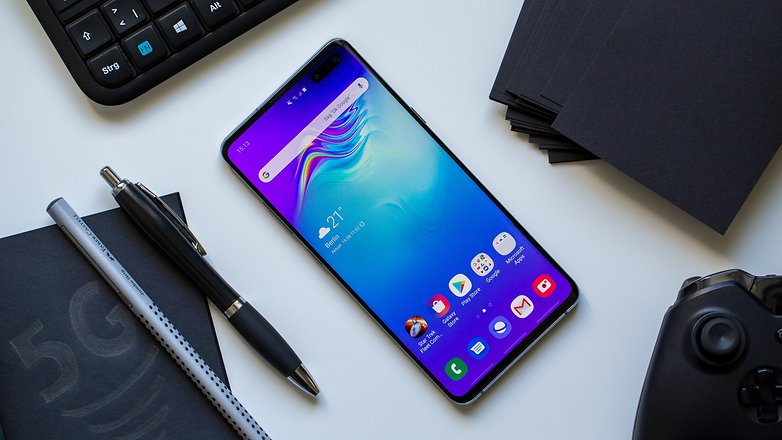 In addition to 5G connectivity, it is mainly at the camera level that Samsung should make its mark with its Galaxy S11. As Apple has largely caught up with the latest iPhone 11 line, the South Korean manufacturer must react to offer a successful photo and video experience for its users.
The S11 camera will bring something that has never been seen before. Samsung fans, if you care about the camera, please skip Note10

— Ice universe (@UniverseIce) August 26, 2019
According to a report by our South Korean colleagues The Elec, the Galaxy S11 could offer a 5x optical zoom. A first for the manufacturer. Samsung has indeed launched the production of a new x5 optical module that could make its debut in the smartphone. According to the same report, this zoom would be integrated into the new 108-megapixel main sensor designed in partnership with Xiaomi. This would be a small surprise given that Samsung has always refused to race for megapixels until now.
The Galaxy S11 has a high probability of using a new 108MP sensor.

— Ice universe (@UniverseIce) November 4, 2019
Anyway, a video published by Samsung on YouTube shows the new x5 optical module in action. This ensures that the module is thin enough (5 mm) not to protrude to the rear of the device. Take a look at it:
There have also been rumors that Samsung will use three different suppliers for its Time of Flight (ToF) camera for the Galaxy S11 range. According to Korean tech magazine, The Elec, two of these suppliers will be South Korean companies. The third is reported as being the Chinese firm Sunny Optical.
Samsung has reportedly already started working on the firmware for the upcoming S11 line of smartphones. It is safe to assume that Android 10 will be available out of the box, but reports now suggest that One UI 2.1 will debut on the device.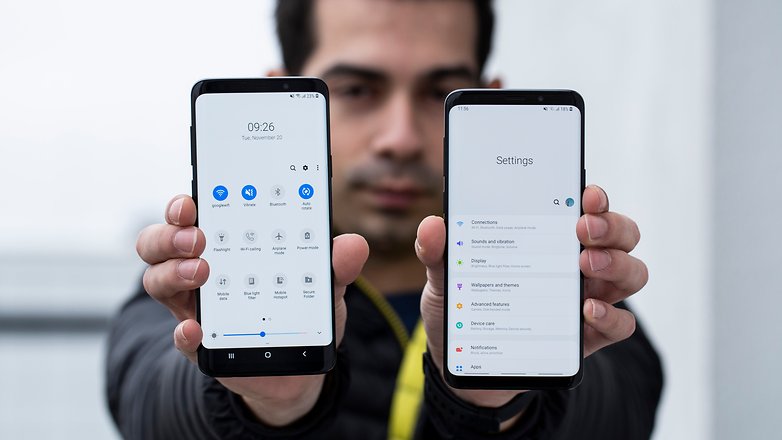 SamMobile reports that firmware development has started for the SM-G986B, which is very likely to the model number for the Galaxy S11. We expect this to be a 5G model for 2020. There does not seem to be a 4G-only version of the S11 in development yet, going off the model numbers we have so far. What that means for the S11e, we'll have to wait and see.
Under the Picasso codename, the Galaxy S11 is starting to make people talk and some details have already been revealed, while MySmartPrice reveals new curiosities about the Galaxy S11, which has identified several models. Three of them, identified as SM-G981, SM-G986 and SM-G988, would all be 5G compatible devices. A choice that makes sense given that the Samsung Galaxy S11 will be launched in 2020 and that in the meantime, the development of 5G at the international level will be more advanced.
We would have three new models to replace the Galaxy S10, S10+ and S10e that are currently in the catalog.
You can find more videos on current tech topics on our video page.
Thanks to leaked benchmark results, we know also know that the Galaxy S11 line will feature a 20:9 display. The move would not be hugely surprising since Samsung already uses this aspect ratio on the Galaxy A70 and Galaxy A80. It would also not be a huge change from the 19:9 aspect ratio of the displays on Samsung's 2019 flagship phones.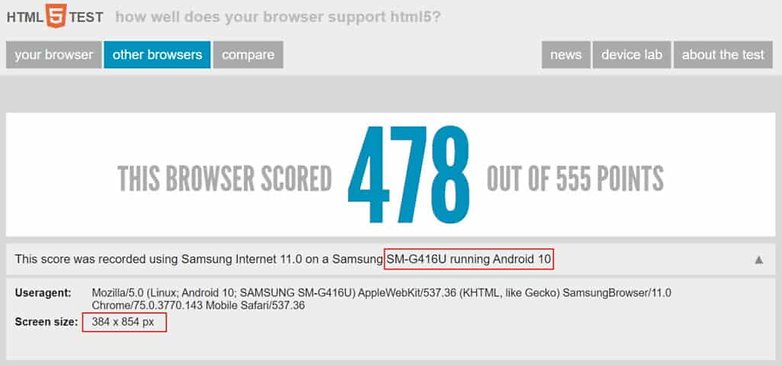 Of course, it will be necessary to wait until the beginning of next year to really know everything about the devices. Samsung, as every year, is expected to introduce its new devices in February or March, probably with the next MWC 2020. As for pricing, it is likely that Samsung will remain on the same criteria with prices between $800 and $1,000 for the S11 range, but it could be more.
The question of the colors of high-end smartphones is only partially answered by leakers. The Galaxy S11+ is not yet listed, but the two smallest models are. As a result, Galaxy S11 should appear on the market at least in blue, grey and black. The Galaxy S11e is probably available in blue, grey and pink. A possible Galaxy S10 Lite must be available in black, blue and white. Finally, a Galaxy Note 10 Lite in red, silver and black will be available.
What would you like to see on the future Galaxy S11?