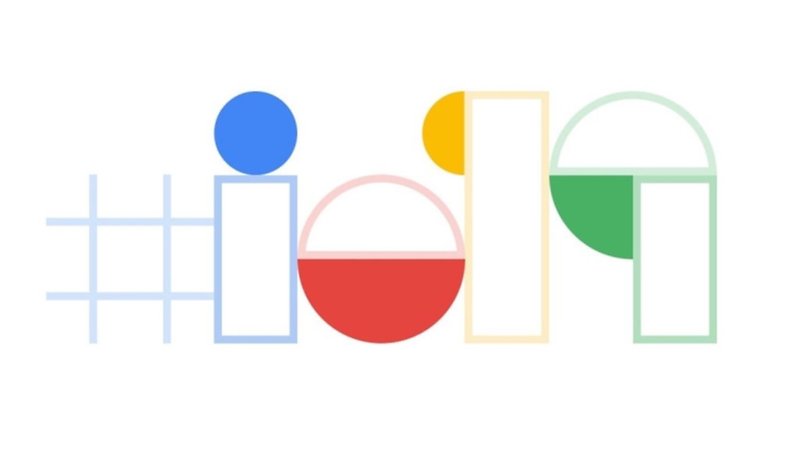 Want to go to Google I/O? Now's your chance
Developers, engineers and CEOs alike will gather once more at the Google I/O developer conference this year to showcase and discuss the next evolution of Android, but not just anyone can go. If you'd like to attend, it's time to enter your name into the lottery. Google has officially opened up its ticket drawing so that qualified applicants can secure a place.
The conference takes place this May 7-9 in at the Shoreline Ampitheater in Mountain View, California, and if you want to attend you have until February 27, 5PM PT / 8PM ET to submit your application.
To enter the draw:
Go to the application form
Sign in with your Google account or Gmail address then fill in the form. You will have to provide payment details and choose which ticket you would like to get.
There will be a pre-authorization payment applied to the card selected, which will be returned if you don't make the selection.
Pre-authorization payment? Yes, it's not a lottery for free tickets, you actually have to apply to go as a paid attendee. General admission tickets are still at a cool $1,150, but full time students and education staff can get a discounted rate of $375. On February 28, Google will randomly draw the winners, who will be informed through email that they now have the chance to purchase the ticket and their card will be charged for it.
If for some reason you win admission but decide not to attend the event, there's also a cancellation period up until April 9 during which you can get a refund.
What to expect from Google I/O? These were our highlights from last year's conference
Google I/O always has some juicy revelations for Android fans, and it's where we expect to be clued in on the key features of an almost-mature Android Q by then and have a chance to try the beta. For an idea of what to expect, here's what we saw at last year's Google I/O, which included the now trendy digital well-being and the AI calling tool Google Duplex.
Are you excited for Google I/O? Have you ever considered attending?