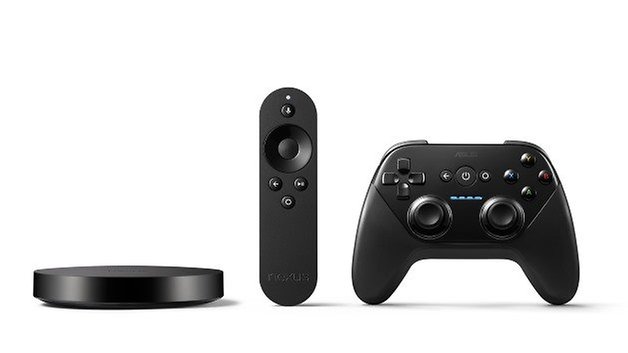 At the moment the ability to pre-order the Nexus Player is still blocked as it was a couple of days ago. But the fact that FCC approval has now been granted means that the device will be going on sale very soon. Coming so soon after the launch, this should mean that there is no delay in fulfilling the orders that were placed before.
Google has still not indicated whether the 3 November launch date will be affected, but it would seem unlikely now. In theory, this should mean that there are just two weeks to wait to get your hands on Google and Asus' Android TV-powered media streamer and games console.
Will you be ordering a Nexus Player when the option opens up again?