SIM tools - those little metal things you occasionally get with a new phone - are like four leaf clovers: supposedly they're all over the place but do you know anyone that actually has one? Fortunately for me, and you, I've MacGyvered my way into the SIM card tray and microSD card slot many a time. Here's five ways to open the SIM card slot without a SIM tool. I'm using a Nexus 5 but it'll work for any phone, assuming you don't just remove a flap or pop off the back cover!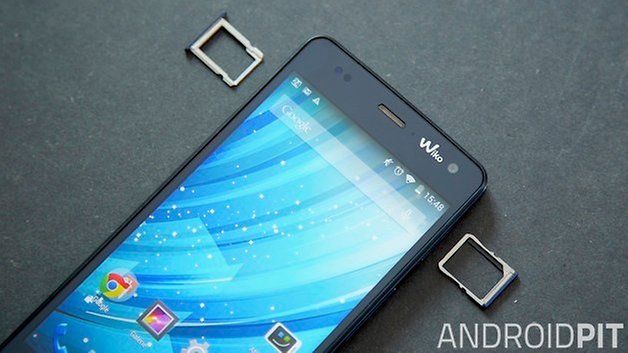 Earring
If you're a lady or have a lady friend, this might be the closest thing at hand to get you into your SIM tray. Pretty much any earring will work, and even if it doesn't you might just make yourself a new friend.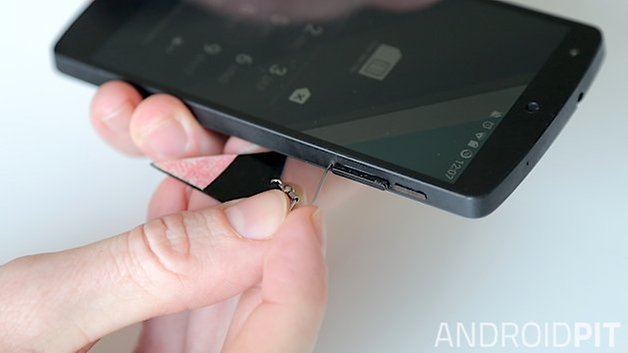 Paper clip
Probably the next most common thing if you happen to work in an office. Beware the fat plastic coated paperclips, but pretty much any small paper clip will get your SIM tray ejected. And when you're done you can use it to attach various bits of paper together.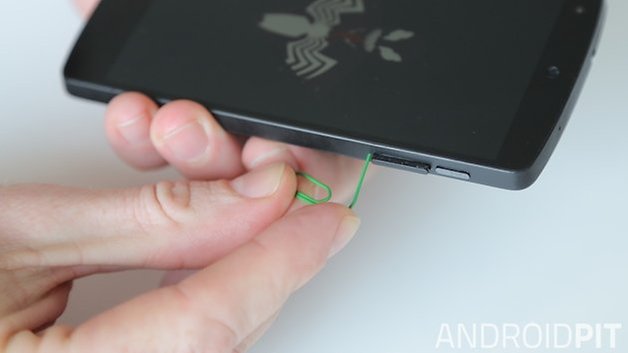 Needle
If you repair socks and pants as much as I do (you don't want to know) then you'll have a needle floating around the house somewhere. Just use the not-pointy end in the SIM eject hole and press down on the edge of a table. I'd advise you not to try this using your hand.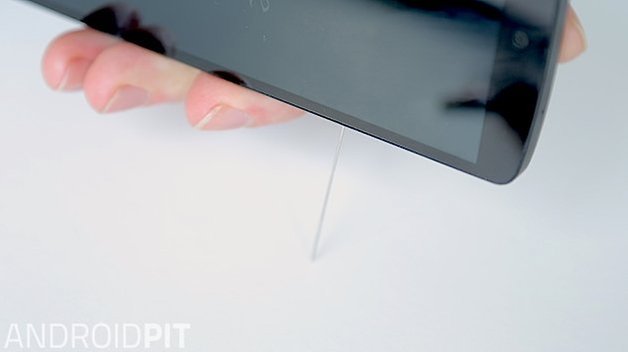 Thumb tack/staple
Another ubiquitous object around the home and office is the thumb tack. There's many shapes and sizes but pretty much all of them are capable of opening your SIM tray. If you're thinking outside the box then you've probably realized that you could also use a staple.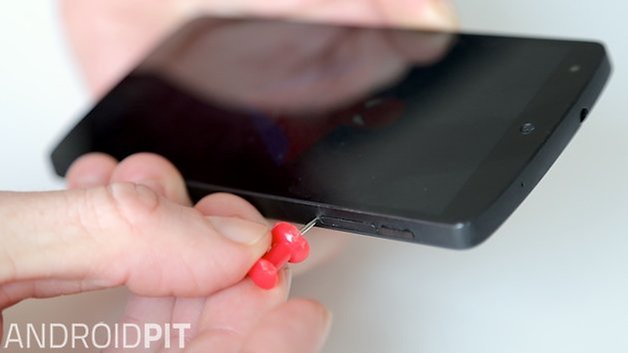 Mechanical pencil
Not the most common thing (a bunch of AndroidPIT editors had no idea what I was talking about when I asked for a mechanical pencil) but if you have one its perfect for popping open your SIM tray. Just be careful because the lead likes to break. Of course, there's lots of other alternatives too, including a toothpick, safety pin or basically any other pointy thing you have laying around.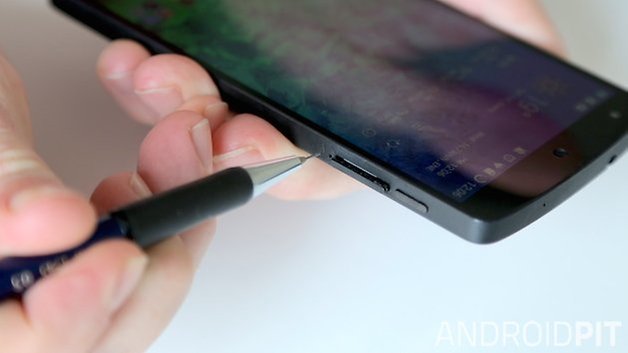 Do you have any other secret SIM tools to share?