How to recover lost data on Android (rooted or not)
Update: MobiKin Doctor for Android added
We've all done it: accidentally deleted photos, videos or files by accident. But don't panic. There are ways to recover your data. Time is always of the essence though: do not save anything else to your device or switch it off. And turn off your internet connection so that no automatic updates occur before you've had a chance to recover your lost data on Android.
Sponsored: MobiKin Doctor for Android
If you want the fastest and most effective way to recover lost data on Android then the MobiKin Doctor for Android is the ticket. With just a few clicks you will have your phone numbers, email addresses, messages, holiday photos, music and much more are back in your hands.
Your data is the most valuable thing on your Android device. Few things are more precious so you should be positive that you've picked a system that will safely and securely recover your data. MobiKin Doctor for Android puts everything on your computer in its original format for controlling in one view.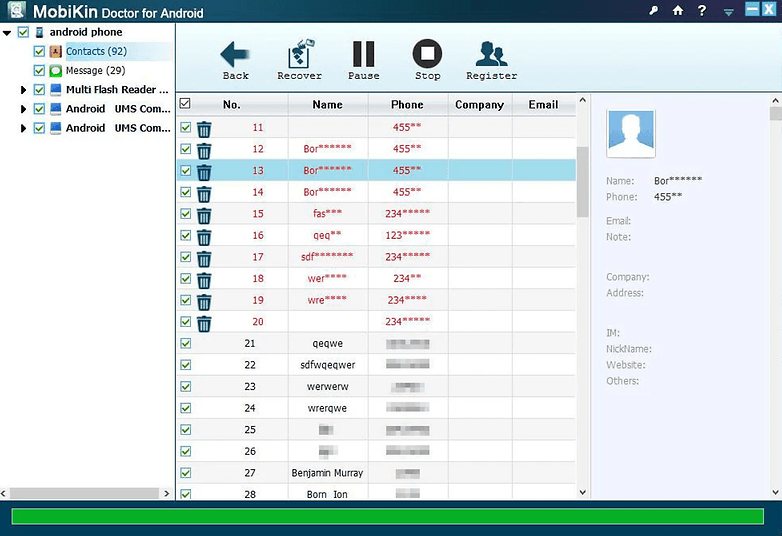 This innovative program can be used with over 2,000 Android devices from Samsung, HTC, Motorola, LG, Sony, Asus, and so many more. You can preview the contents before you recover them so you know exactly what you're recovering. This saves you tons of time and ensures you don't lose anything.
In addition to providing you with top-notch data recovery, MobiKin Doctor for Android is a superb professional backup tool. You can scan your device and see both existing and deleted data in a single view. Then you can transfer them as necessary and you'll ensure everything is backed up.
Sponsored: FonePaw Android Data Recovery
FonePaw Android Data Recovery is able to recover lost data easily within a simple interface that you can navigate quickly. It is an effective and effortless way to recover your lost data including contacts, text messages, call logs, photos and videos on your Android device.
This high-quality data recovery program works across multiple platforms and devices. You can search through Android phones and tablets from brands like Samsung, Google Nexus, Huawei, LG, HTC, Sony and many more. Now you are able to recover all of your valuable files by downloading the FonePaw Android Data Recovery system. If you want to know more about this program, you can also go to FonePaw for more info.
Now, download FonePaw Android Data Recovery and give it a try.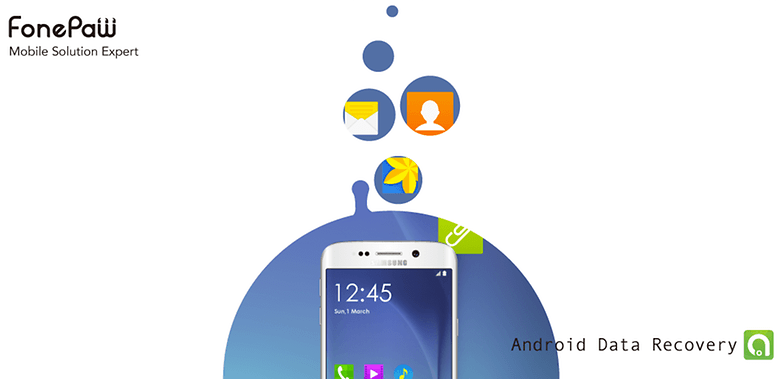 Were you able to recover everything? Let us know in the comments.