HTC U12 render shows bezel-less display, button placement
New year, new smartphones on the horizon. HTC is also working on its future flagship, the successor to the HTC U11. The alleged HTC U12 shows off its sleek form in a leaked render boasting a bezel-less display.
HTC U12: Bezel-less display
As the doors of the CES Las Vegas get ready to open up to technology lovers, the first rumors about the HTC U12 are surfacing on the web. The successor to the attractive U11 will continue the trend towards a bezel-less display, which was already adopted by several flagships in the last few months of 2017.
To be more precise, the screen will have very slim edges and a 18:9 format. This is what suggested by the first render of the smartphone. The picture also shows that the volume control is positioned on the right side above the power button. The charging port of the device is located along the bottom edge, in the middle. It also holds a single front camera.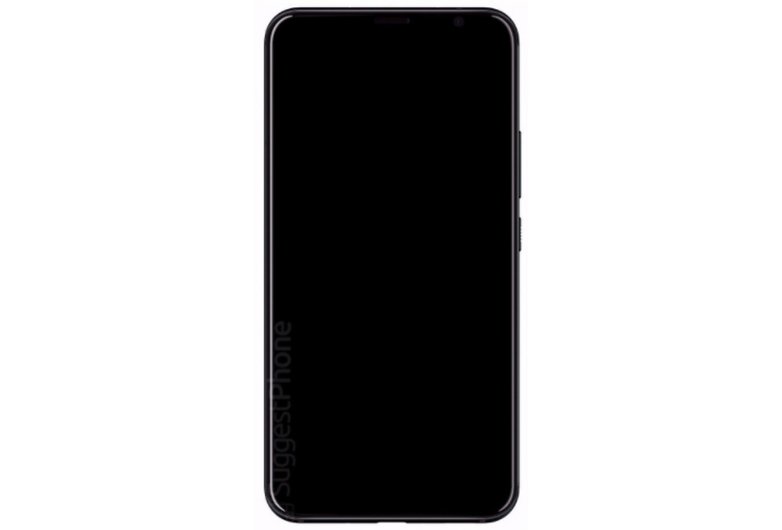 HTC U12: What else will it offer?
The HTC U12, like any self-respecting high-end device, will pack a powerful processor. That would be the new Qualcomm chip, the Snapdragon 845, boasting artificial intelligence capabilities, similar to those already adopted by the Kirin 970 chip from Huawei.
The new processor promises an increase in speed, a reduction in consumption, better shots and a great potential capable of meeting the increasingly popular virtual and augmented reality apps.
The HTC U12's design doesn't distinguish itself much from the competition so far.
What do you think?
HTC therefore seems to want to offer its users the best possible service, with design and specifications to match the year's premium models. Will it be enough to sell the HTC U12?