We could be getting an iPhone SE 2 in the 1st quarter of 2020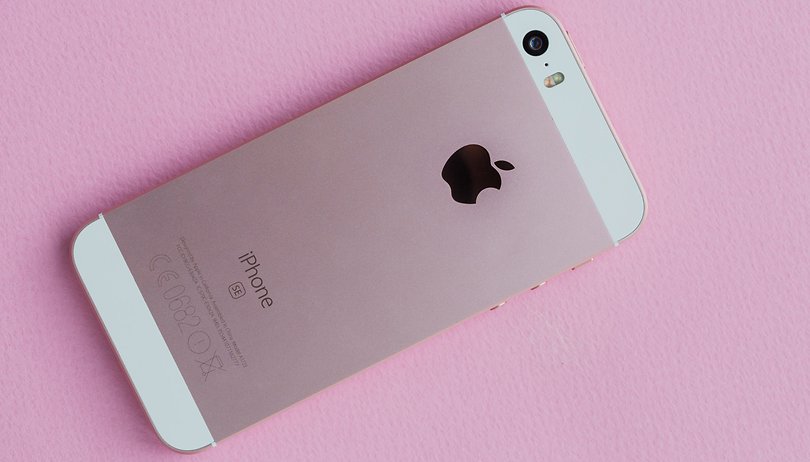 Long desired, the new iPhone SE 2 (or iPhone 11 Mini) could finally be launched in the first quarter of 2020. According to several analysts who are often well informed, Apple is seriously considering launching a new, more affordable version of the iPhone.
Launched in April 2016, the iPhone SE disappeared from Apple's catalog in 2018. However, this device was a phenomenal success over the course of its career. The reason was simple: the smartphone offered solid performance at a much more affordable price than the other iPhones. In 2020, the Cupertino-based company could use the same recipe for its new iPhone SE 2. The analyst Ming-Chi Kuo, who is generally well informed, says that Apple expects to sell between 30 and 40 million of this new smartphone during the year.
A design similar to the iPhone 8
In order to make some savings and be able to offer an affordable device, Apple could have decided to use a design that has already been proven and, above all, has already been made profitable. The new iPhone SE 2 would thus be based on the design of the iPhone 8. In addition to the price, this design still appeals to many users, especially those with the iPhone 6 and 7 (100 million people still use an iPhone 6 model) who do not like the style introduced by the iPhone X.
However, just because the device would offer an 'old' design does not mean that the new iPhone will not offer modern internals. The iPhone SE 2 could therefore have a 4.7-inch LCD display, Apple's latest processor, the Bionic A13 chip, and 3GB of RAM. The only thing we don't know is whether this device would include a Touch ID fingerprint reader or a more accessible version of Face ID, Apple's facial recognition system.
iPhone SE 2: technical specifications
Manufacturer
Apple
Model
iPhone SE 2
System
iOS 13
Display
4,7-inch LCD
Processor
A13
Graphics
Apple GPU
RAM
3 GB
Storage
64/128 GB?
Expandable via MicroSD: no
Camera
Rear: single sensor
Connectivity
-
Sensors
-
Battery
-
Dimensions
-
Weight
-
DAS
-
Special features
-
Price at launch
around $500
Priced under $500
But it is above all the price of this new iPhone SE 2 that should delight the brand's fans. The iPhone 8 today is available from $449. The original iPhone SE launched at $399 (16GB). That will go up, of course, but we can expect prices below $500. If we are a little optimistic, perhaps below $400, depending on storage options.
Would you be interested in an iPhone SE 2? Let us know in the comments below.