KitKat update roundup: S4 and HTC One (GPe), Nexus 4, Moto X and more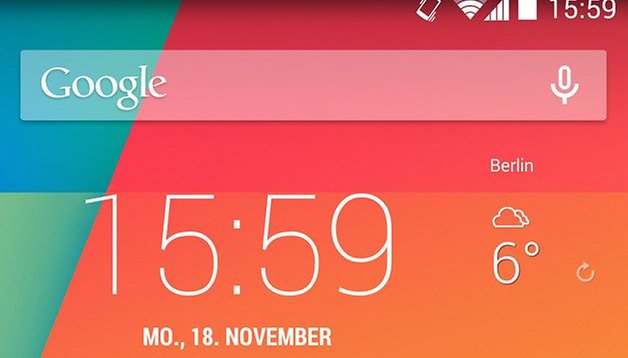 You may have heard recently that the Google Play edition Galaxy S4 and HTC One were getting the Android 4.4 KitKat treatment. Well, the makeover has officially started and has begun appearing on those Google Play devices. Last week, the Moto X miraculously became the first non-Nexus device to get the newest Android version before the Nexus 4 and several manufacturers have since announced rollout plans for the tasty treat on their flagship smartphones.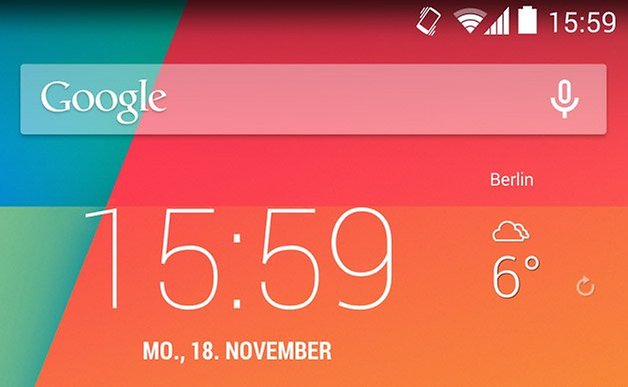 The Google Play edition Samsung Galaxy S4 and HTC One are the latest on the list of smartphones getting Android 4.4, adding to the existing list so far of the Nexus 5, both versions of the Nexus 7, Nexus 10, Moto X, and Nexus 4. The Google Play edition updates began rolling out two days ago, and we are getting pretty solid reports that the update is running as smoothly as expected. Not so on the Nexus 4 which seems to be facing some issues after Google noted a major bug that needed to be ironed out first. Needless to say, Nexus 4 owners have still had a rocky run of it, with reports of lockscreen and dialler problems, Play Store popups, bugs in Quick Settings and bad navigation key response, random reboots and poor battery life.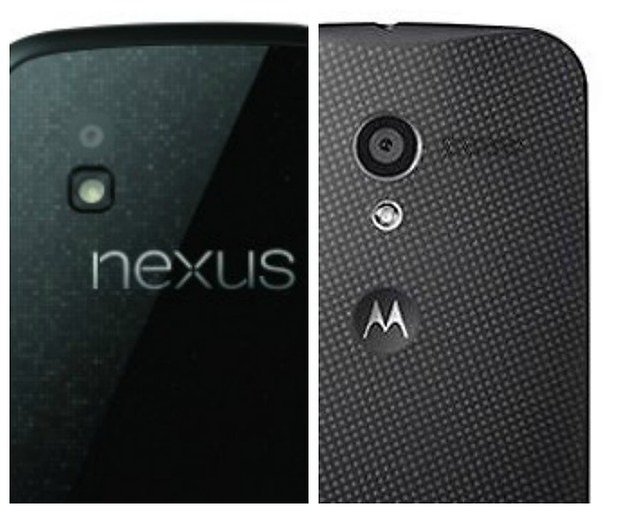 If you have the OTA update on your HTC One or Galaxy S4 Google Play edition, let us know how you're enjoying it, and if you happen to have a Moto X we'd love to hear if you're getting a better experience than Nexus 4 owners. Meanwhile we've seen some more announcements from Sony about which Xperia devices will get Android 4.4 and a supposedly official Samsung document showing a rollout schedule for Samsung's flagships. HTC have provided a loose schedule already too, along with Motorola's update roster.
Do you have KitKat on your immediate horizon? Are you happy with your OEMs rollout schedule?