LG's G6 flagship will have no modular Friends? Not so fast
LG is reportedly dropping its system of modular 'Friends' add-ons for its next flagship handset, in a move that's sure to annoy anyone that had already invested in the eco-system. However, the company says it hasn't made any such decision.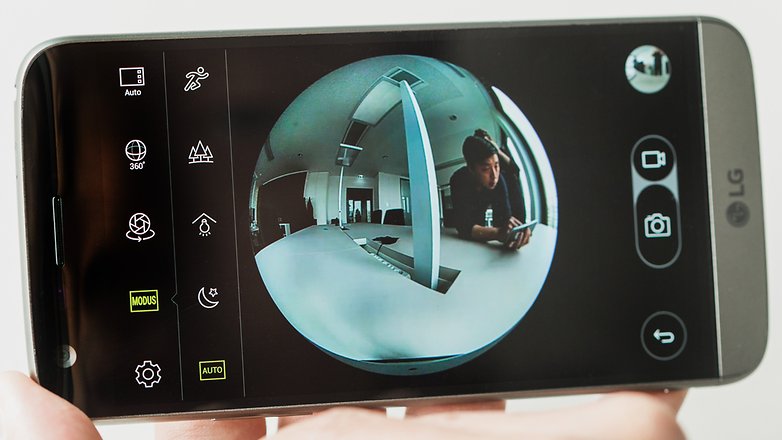 The South Korean manufacturer introduced the modular approach just this year with its LG G5, but according to local Korean news site ETNews, the extra hassle of changing modules, not to mention the extra expense of buying them in the first place, led to disappointing sales of the G5.
However, a spokesman for the company told AndroidPIT that no such decisions have been made and rumors of the finalized design are inaccurate, at best:
"We've made no decision and anything contrary to this is speculative, at best. We're still looking at all the angles based on the needs and expectations of our current and potential customers."
While it's a move that, if accurate, will disappoint few people, LG dropping the approach would look to be sealing the fate of modular designs from established manufacturers. Other smaller companies, like Fairphone, will continue to pursue the modular approach, albeit with a different ultimate goal.
After bringing just one model to market, it would be unusual to see a device maker abandon a new approach but it's not necessarily a bad thing in LG's case if it does. Before the G5, LG's flagships had been performing solidly against the competition, so knowing when to cut its losses before too much ground is lost is a smart, if difficult, move for the longer term.
Smartphone makers are often having to weigh up the timing of the launch of a product, and what can be technically achieved with a smartphone sometimes isn't something the market's ready for yet, or wants necessarily. Attempting to differentiate itself from rivals in this way is still to be applauded, even if the execution wasn't perfect first time.
Are you disappointed by this news? Do you think the modules were just a gimmick? Let us know in the comments below.