Moto E and Moto Maxx Android Lollipop update incoming: Moto X (2013) update not ready yet
We've got some good news and some bad news. The good news is that the Motorola Moto E and Moto Maxx are due to be upgraded to Android 5.0 Lollipop soon, as the update is in its final stages for both devices. The bad news is that the Moto X (2013) is going to take a little more time.
Do you prefer driving or action-adventure games?
Choose Driving or Action-adventure.
Oops! Seems like something went wrong. Reloading might help.

Oops! Seems like something went wrong. Reloading might help.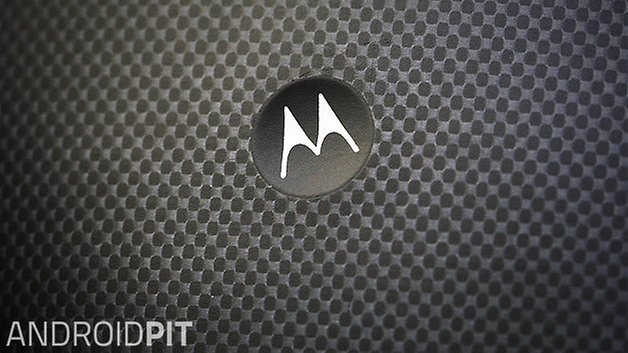 In a post on the Official Motorola Blog, Senior Director of Software Product Management David Schuster disclosed that soak-testing for the Moto E and Moto Maxx had begun. This indicates that the update is almost ready, and if it runs successfully in this initial testing phase, it should be rolled out shortly.
On the downside, Motorola tweeted via its official support Twitter account about the status of the Moto X (2013) Lollipop update, suggesting that it was still some way off.
@ac2k9 Moto X (1st Gen) will get L, but chipset requires more effort. We're working to deliver satisfactory experience, performance.

— Motorola Support (@MotorolaSupport) February 9, 2015
The 'L' in the tweet is referring to Lollipop, and the chipset in question is the Snapdragon S4 Pro. While you wait for the latest Motorola updates, check out our Android 5.0. Lollipop update news page to find out the latest on which devices are getting it, and when.
Have you got Lollipop on your handset yet? Was it worth the wait?