Why Samsung needs a slap: accessory identification chip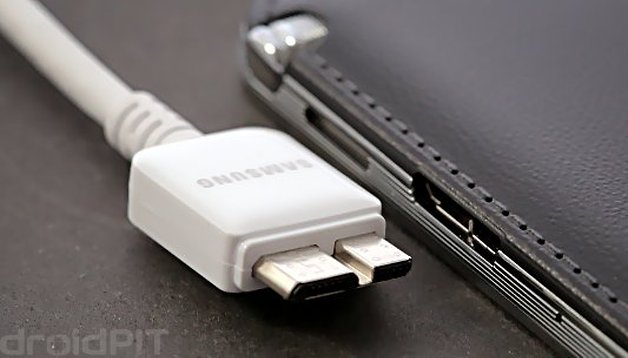 In a jerk move that smacks of Apple, Samsung has reportedly included an ''authenticity recognition chip'' in some of their accessories for the Galaxy Note 3 so that some functions will not work if you are not using authentic overpriced Samsung accessories. The details are scarce at the moment, but Korean news service ET News have ''inside sources'' and Samsung has not not yet commented on the story's legitimacy.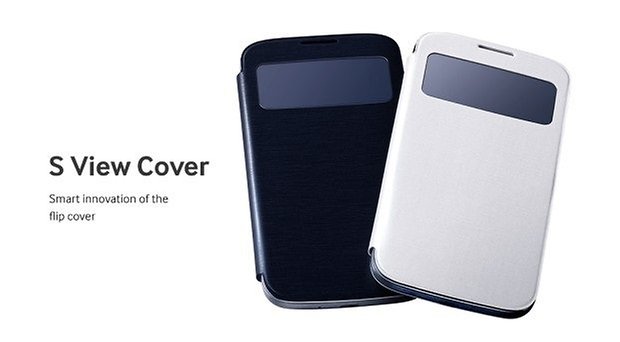 If you have a Note 3 with a S-View cover made by anyone other than Samsung, you may find yourself unable to use Note 3 features you would normally be able to with the accessory, like starting or ending calls. Wireless charging is another feature that is apparently affected by the chip, meaning you will only be able to use induction charging on a Samsung Qi stand. The chip is recognized by the phone as authentic and full functionality is enabled. Any other accessories will limit functionality or not work at all.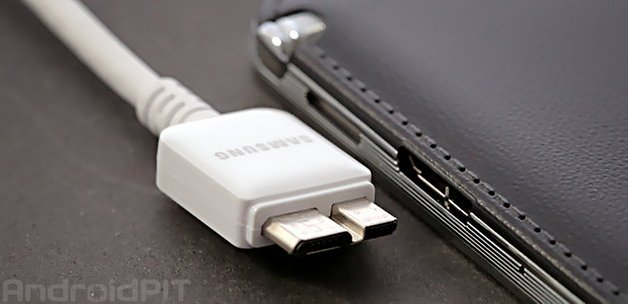 Samsung sent the recognition chip out to its accessory manufacturers and made it compulsory to include it in any Note 3 accessories. Of course Samsung's line would be that it's for safety reasons and will maintain the integrity of your device by only letting it be used with original accessories. We all remember Samsung's exploding battery fiasco earlier this year and the S4 battery replacement offer. But disabling features unless overpriced original accessories are used is an insult to anything buying Samsung products and reeks of the same kind of accessory blackmail for which Apple is renowned. Other cost-cutting, profit-boosting ideas include ditching the second battery and headphones from new smartphones.
How do you feel about this move by Samsung? Do you only use original accessories?