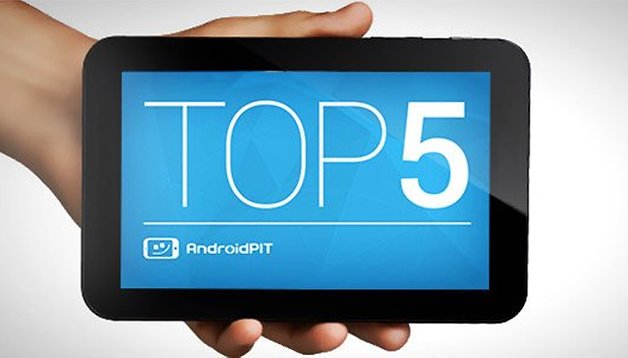 Top 5 News: Task Switcher, Halloween, Music Players , KitKat + more
It's been quite the week of anticipation: everyone held on increasingly tightly to their hats for the Android 4.4 KitKat and Nexus 5 explosion to rock the Android world, and boy how it did. Finally. We're still recovering a bit and putting together as much detailed information as we can on what it all means, how you can get it on your smartphone and when it will all be happening officially for you. But it was also Halloween, and we happily shot a zombie video in between compiling lists of every app you could ever want for Halloween. But what was the most read news this week?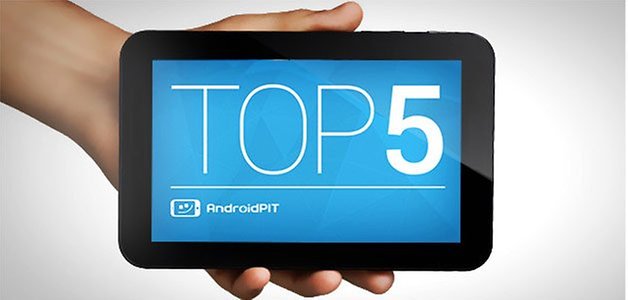 Every Android owner likes trying out new apps just to see how they can improve their own personal Android experience, but some apps do what they're designed to so well they quickly become an absolute essential and you wonder how you ever lived without them. Take app switching: sure, Android already does it, but finding faster and easier options than the default Android button has become a bit of a pet hobby of ours here, and this week we talked about Switchr, and you guys loved it. If you're a fan of app switchers, keep your eyes peeled, because we promise to bring you even more.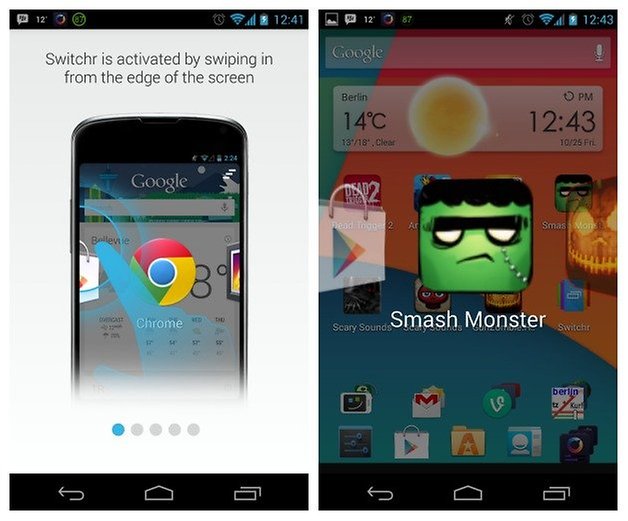 We shared tons of apps for Halloween, scary ones, useful ones, fun ones and cheaper ones than normal, but the top Halloween app gallery of them all was Halloween themed games. Heaps of our favorite games got into the spirit of things and some other major titles, like Dead Trigger 2 and Plants vs Zombies 2, arrived just in the nick of time to keep you busy and on the edge of your seat all through the fright fest. If you still have some space in your post-Halloween life for some scary games, check them out.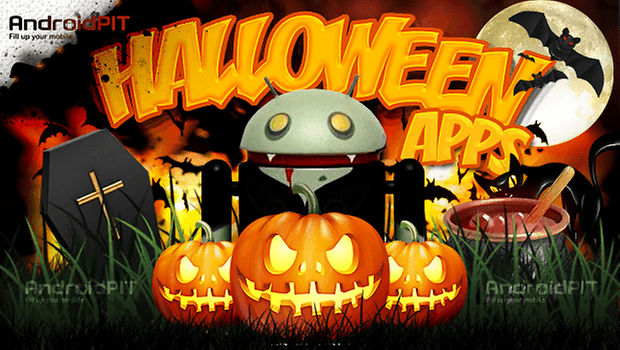 A better music playing app for Android is one of the most popular searches any Android owner embarks upon. We put together five of the best and you added some of your favorites to the list. Are you looking for a better, more full-featured music player? Or do you have a super tip you could share with us? Check out our faves and share your top music player with the world.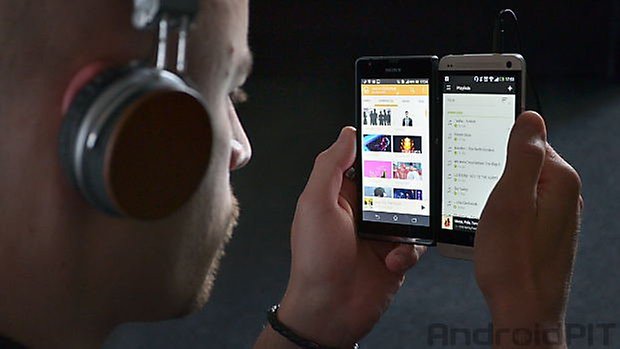 We started to get a little tired of all the Nexus 5 leaks, real and imagined, that began pouring out of the woodwork in the last couple of weeks. We tried to only report on the major things we felt were legitimate, but we certainly felt the pressure. Interestingly enough, you guys were just as keen to read about how sick we were getting of the leak circus as you were about the device itself, and this week our anti-leak article beat out any other Nexus 5 news! Happy to know we're not the only ones who get tired of it!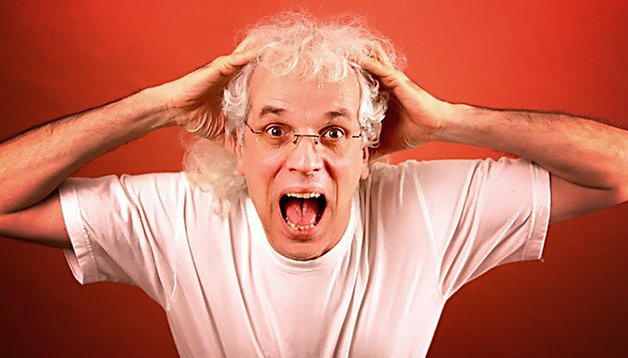 KitKat appeared with a whimper via a Google product blog post and the world exploded. Well, not really, but major things are on the horizon for a whole lot more Android devices than are usually affected by an OS update. We pulled apart all the changes and improvements and put them all together in one neat article. We also shared some APKs to get some KitKat apps on your device, so if you haven't already checked them out you know what to do next!