With the countdown already in the back of our minds for the new Nexus, whether it's the Nexus 5 (2015), Nexus 6 (2015) or Nexus 5.5, we've realized that this year the battery life issue that has plagued Nexus devices since time immemorial will finally be solved. Here's why.
Do you prefer driving or action-adventure games?
Choose Driving or Action-adventure.
Oops! Seems like something went wrong. Reloading might help.

Oops! Seems like something went wrong. Reloading might help.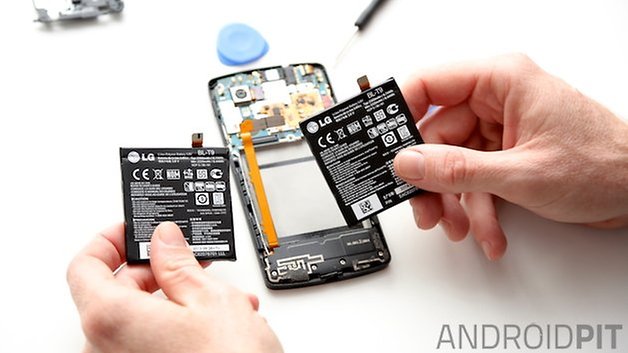 As you all know, the Nexus line ever since the Nexus 4 has been about high-end specs in a low-cost body. That was, at least, until the Nexus 6 broke the price and pocket barrier late last year.
But pushing pixels around that giant screen takes its toll on the battery, even when it's as large as 3,220 mAh. If the next Nexus shrinks a little and returns to more ''normal'' dimensions – as we think it will – we can expect some truly outstanding battery life. This will be due to three big causes.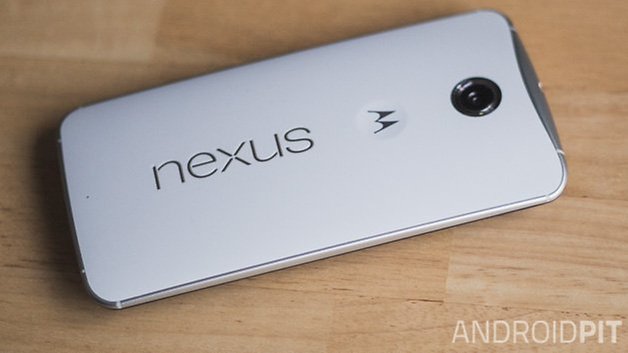 The Snapdragon 815 and 820
The Nexus whatever-it-will-be-called should appear in late October or early November this year. That puts it in a perfect position to ship with either the Snapdragon 815 or Snapdragon 820, which a leaked Qualcomm roadmap recently pipped for late 2015. Both of these chips are 64-bit octa-core demons, which will bring unrivaled power management and system efficiency to the next Nexus devices.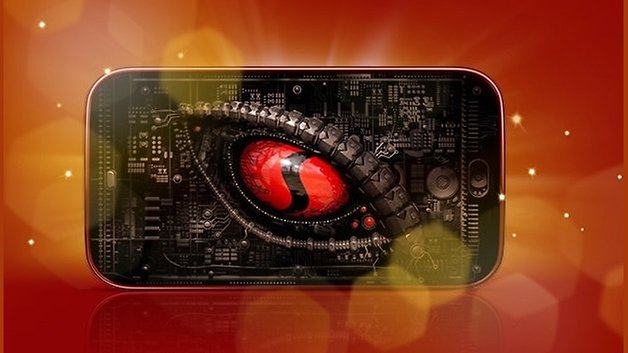 Taipan vs ARM v8
If the leak can be believed, the Snapdragon 820 will introduce a new custom core architecture called Taipan. Besides having an awesome name, the successor to Krait will be an octa-core Qualcomm setup, not based on ARM v8, which the Snapdragon 810 uses. The Taipan architecture uses eight high-performance TS2 cores.
The Snapdragon 815 will stick with the ARM v8 big.LITTLE architecture, which switches out four of the high-performance TS2 cores for four lower-power TS1 cores. This provides lower power options for handling less processor-hungry demands, although all eight cores can be fired up to major tasks. Of course, the big.LITTLE setup is marginally less powerful than Taipan.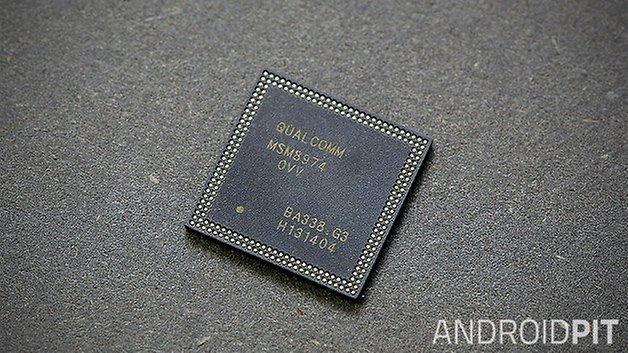 14 nm vs 20 nm
This is where it gets a little technical. The two new Qualcomm chips will be built using different semiconductor fabrication standards too: the Snapdragon 815 will be built using the 20 nm process and the Snapdragon 820 with the 14 nm process. As you can probably tell, the 14 nm process succeeds the 20 nm process.
I don't want to bore you with the technical details, but the difference between the two is basically an issue of scale: the 14 nm process packs taller and thinner transistor fins into less space. This makes the chip smaller and more power efficient, equaling better performance at lower cost.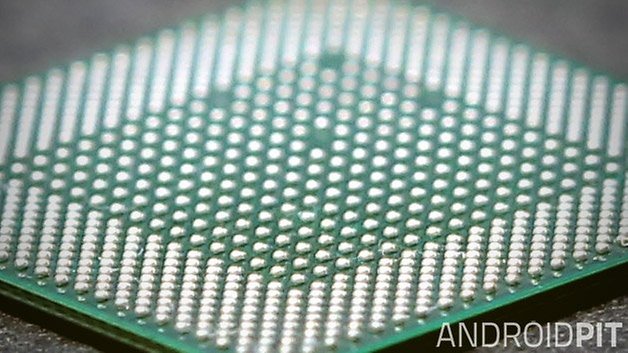 What this means for the new Nexus in 2015 is unparalleled performance with minimal power demands, coupled with the accumulated benefits of a year's worth of Android 5.0 Lollipop development on the software side with countless improvements to system demands and battery management. Plus, stock Android is the least demanding UI around.
This year's Nexus might just make you recalibrate your expectations of a Nexus battery, but you'll probably have Qualcomm to thank for the bulk of it.
How is your Nexus battery life? What do you think will be the biggest battery factor this year?