The Xiaomi Redmi 2 is another budget Android handset that could really benefit from a Marshmallow kick. It's currently running a version of Android 4.4.4. KitKat, and performance isn't its strong suit. Will a future update improve it? Find out all the latest Xiaomi Redmi 2 Android update news here.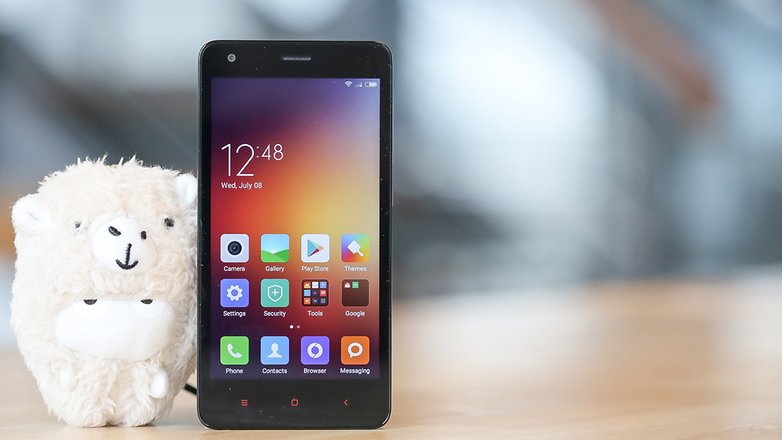 Xiaomi Redmi 2 latest Android update
The latest update to hit the Redmi 2 was Xiaomi's MIUI 7.1 software, a 663 MB download that offers a plethora of improvements and bug fixes. This arrived only a week ago, but it appears that an MIUI software build based on Android Marshmallow is already in the works.
Xiaomi Redmi 2 Android 6.0 Marshmallow update
Gizmochina recently leaked an image that indicates that Xiaomi is in the process of updating MIUI to incorporate Android 6.0 features. Which devices will receive this build, and when, is yet to be confirmed. We will let you know if the Xiaomi Redmi 2 is one of them when we learn more.
What do you think of the latest Redmi 2's update? Let us know in the comments.