Update: Marshmallow begins to arrive
The Sony Xperia Z3 Compact has been running Android 5.1 Lollipop for some time, but it is finally beginning to see Android 6.0 Marshmallow wash up on its shores. The first stage of an official roll out has begun. Read on for all the latest Xperia Z3 Compact Android update news.
I want to know what the hype is around NVIDIA Shield TV games.
What do you think?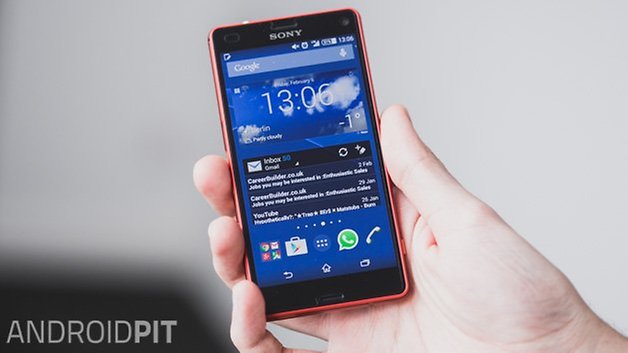 Sony Xperia Z3 Compact Android 6.0 Marshmallow update
Sony has started to roll out Android 6.0 Marshmallow to Xperia Z3 Compact (D5803) devices. The update has been spotted in the US, Russia, the Middle East, and North Africa, but will certainly spread globally over the coming days and weeks, so head to Settings > About device > Software update to see if your device can be updated yet.
Given that beta testing for Marshmallow began back in October, an official rollout of the new Android OS must be very close indeed. Expect to see it by the end of January 2016.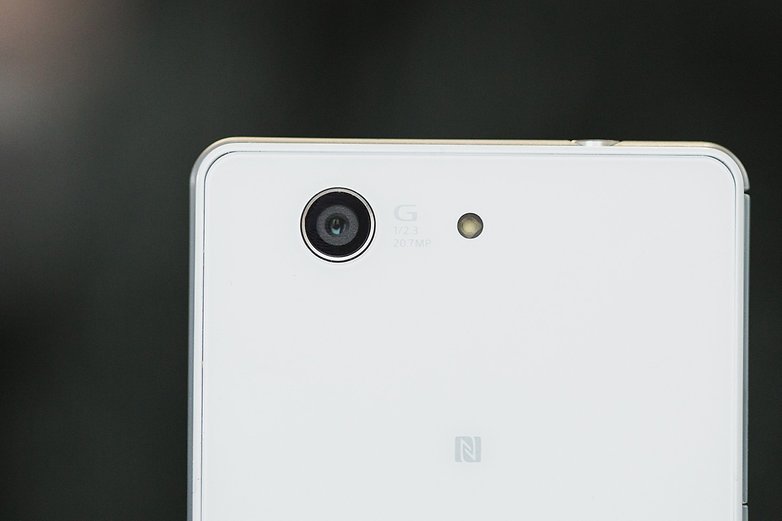 Sony Xperia Z3 Compact Android Lollipop update
Earlier this year, Sony pushed the Android 5.1.1 Lollipop update to the Xperia Z3 Compact. The software version number is 23.4.A.0.546. To check whether your device is up to date, go to Settings > About phone > Software update.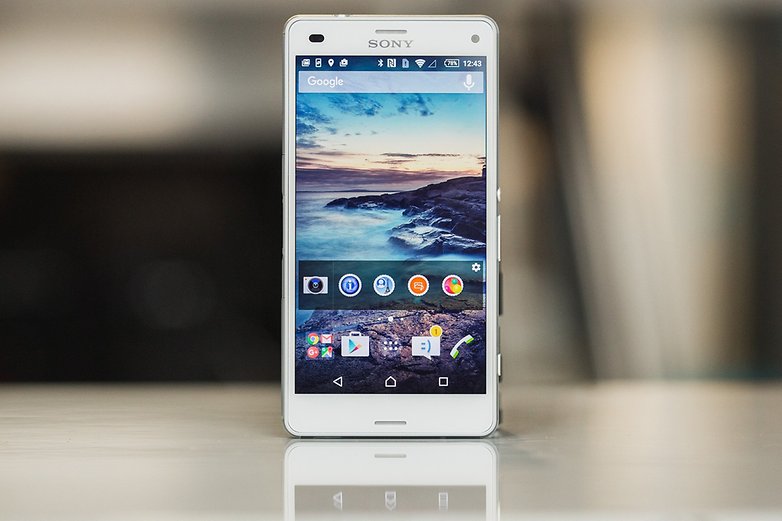 It may not come as a surprise that Sony is one of the last manufacturers to get the update out to its flagship handsets. Sony's smartphone sales have been dwindling for years, prompting Sony CEO Kazuo Hirai to state that he "wouldn't rule out an exit strategy" for Sony's mobile division and that it might not be making phones past 2018.
Until that occurs, we'll keep you up-to-date with the latest Sony Xperia Z3 Compact update news. Let us know in the comments when you receive the update, and whether it was worth the wait.