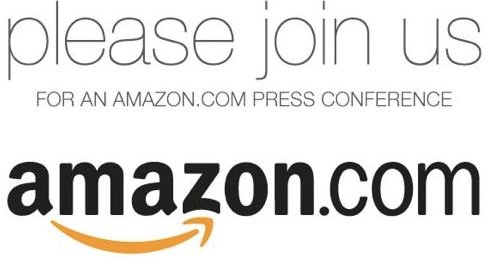 There are 10 sorts of people: those who understand binary and those who don't.
What do you think?
We've been waiting and waiting (and waiting and waiting) for official word from Amazon about their supposed upcoming Android tablets and, well, the wait might finally be coming to an end: according to Engadget, Amazon.com will be holding a very special press conference this upcoming Wednesday.
Will the e-retailer officially announce a pair of 7-and 10-inch updated Kindle models or will we finally hear about the Android tab that Tech Crunch had a chance to play around with earlier this month? We don't know yet, but you better believe we'll be paying attention.
Related:
Why Amazon's Android Ecosystem Will Rule Them All


[Rumor] 7-inch Amazon Tablet Hitting US Stores In November