Update: Google reveals official update timeline for Pixel devices
Android O has been available as an initial Developer Preview version for a few weeks now, which of course begs the question: when will my smartphone or tablet receive the next update to Android O? In this article, we'll keep you up to date on which manufacturers and devices are getting Android O and when. The Pixel and Pixel XL will be getting the update.
I want to know what the hype is around NVIDIA Shield TV games.
What do you think?
Which mobile devices will get the Android O update?
Huawei is the first manufacturer (after Google) to be working on the next Android update, which is currently only available in a developer version for the Pixel phones and some Nexus devices. The Chinese manufacturer is currently testing Android O on its phablet, the Mate 9. It has released the update to a few testing devices but it is still lacking many features, preventing users from getting the most out of the smartphone - for example, it's not possible to access the Google Play Store yet.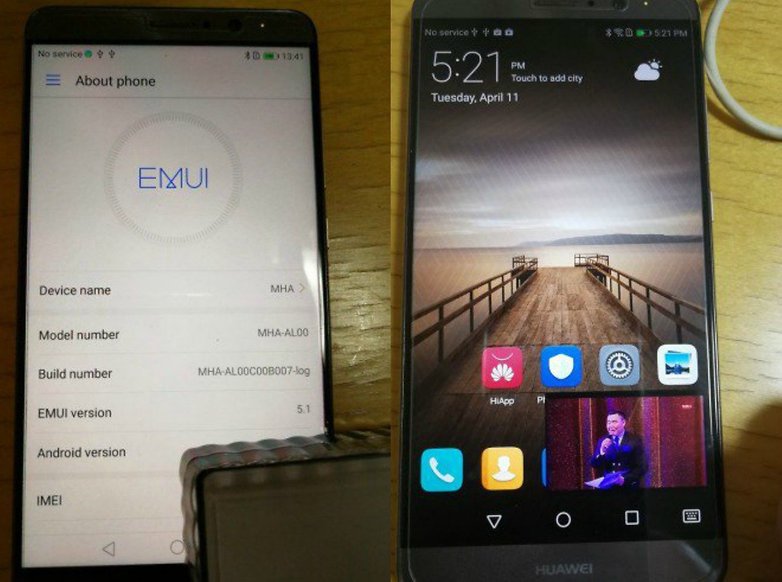 However, this development does confirm the brand's ambition to broadcast updates as quickly as possible. In beginning to test it already, Huawei may be in a position to deploy the final update of Android O to the Mate 9 shortly after the official launch by Google, which is expected to take place at the end of next summer if the Mountain View firm follows the same schedule as in previous years.
Android O on the Google Nexus and Pixel
The first devices in line to get system updates are, as always, Google's own devices: the Nexus and Pixel phones. At the moment, because Android O is still under development, the devices listed below will not receive the update over-the-air (OTA). Therefore, to get the update, you'll have to install it manually.
Google has posted their update plans for the Pixel and Pixel XL on a support page, making their guarantees of two years of Android updates (through October 2018) and three years of security updates (through October 2019) official, so they will certainly receive the update to Android O when it is completed.
Android O update for Google Nexus and Pixel
| | Android O |
| --- | --- |
| Google Nexus 5X | Developer Preview |
| Google Nexus 6P | Developer Preview |
| Google Nexus Player | Developer Preview |
| Google Pixel C | Developer Preview |
| Google Pixel | Developer Preview |
| Google Pixel XL | Developer Preview |
All manufacturers should test the Developer Preview as early as possible, like Huawei
What do you think?
Do you think you'll receive the Android O update on your smartphone? What would you like to see from it? We'd love to get your thoughts in the comments below!