Update: Android O for Pixel may be delayed
Android O has been available as an initial Developer Preview version for a few weeks now, which of course begs the question: when will my smartphone or tablet receive the next update to Android O? In this article, we'll keep you up to date on which manufacturers and devices are getting Android O and when, including the Google Pixel.
I only read this article because I was bored at work.
What do you think?
Which mobile devices will get the Android O update?
Android O on Huawei devices
Huawei is the first manufacturer (after Google) to be working on the next Android update, which is currently only available in a developer version for the Pixel phones and some Nexus devices. The Chinese manufacturer is currently testing Android O on its phablet, the Mate 9. It has released the update to a few testing devices but it is still lacking many features, preventing users from getting the most out of the smartphone - for example, it's not possible to access the Google Play Store yet.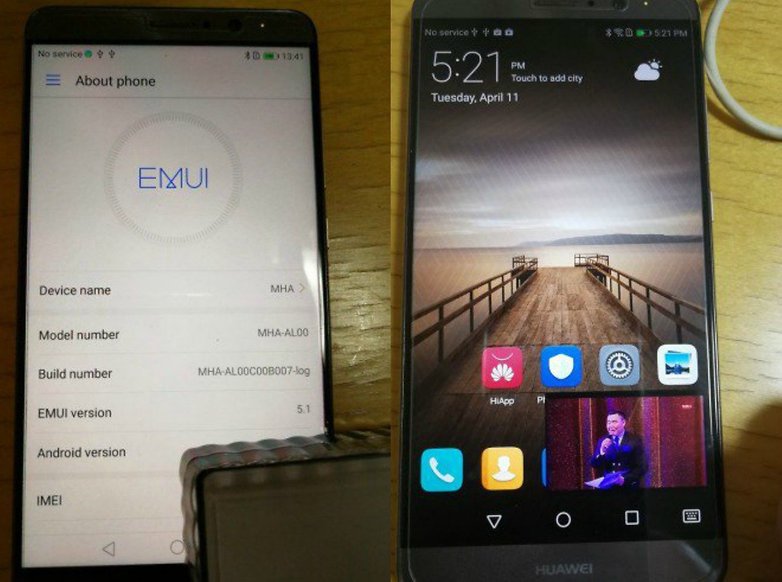 However, this development does confirm the brand's ambition to broadcast updates as quickly as possible. In beginning to test it already, Huawei may be in a position to deploy the final update of Android O to the Mate 9 shortly after the official launch by Google, which is expected to take place at the end of next summer if the Mountain View firm follows the same schedule as in previous years.
Android O update for Huawei
| | Android O |
| --- | --- |
| Huawei Mate 9 | Testing Developer Preview |
All manufacturers should test the Developer Preview as early as possible, like Huawei
What do you think?
Android O on OnePlus devices
OnePlus founder and CEO Pete Lau has just confirmed on Twitter that Android O will be made available for the OnePlus 3 and 3T. Despite their recent decision to stop producing any more of these smartphones, the manufacturer is still committed to supporting these two popular devices and upgrading them to the next version of Android. A recent Reddit AMA revealed that OnePlus plans to release the update by the end of this year.
A lot of you have been asking, so I'm proud to say Android O will come to OnePlus 3 and 3T.

— Pete Lau (@petelau2007) May 31, 2017
Android O update for OnePlus
Android O on Nokia devices
Nokia has just confirmed to TechRadar that the Nokia 6, Nokia 5 and Nokia 3 will be upgraded to Android O. The three new Nokia phones announced at MWC will hit the shelves before the end of June with a nearly stock version of Android Nougat, which should make for fast updates. When Android O is released in Q3, probably September or October, the update to Android O should be rolled out shortly thereafter.
Android O update for Nokia
| | Android O |
| --- | --- |
| Nokia 3 | Planned |
| Nokia 5 | Planned |
| Nokia 6 | Planned |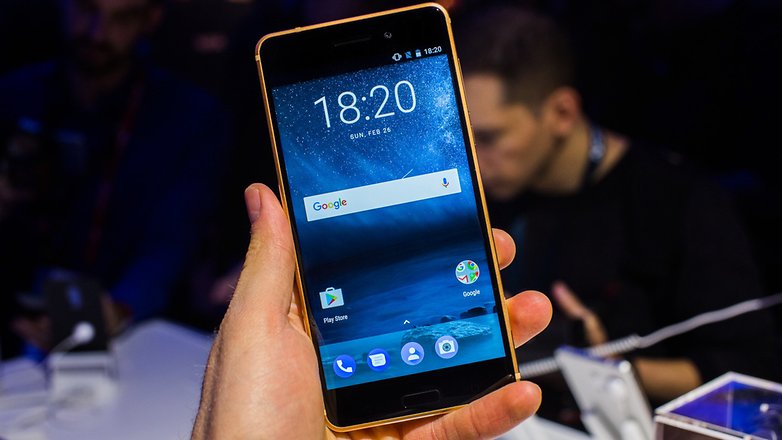 Android O on the Google Nexus and Pixel
The first devices in line to get system updates are, as always, Google's own devices: the Nexus and Pixel phones. At the moment, because Android O is still under development, the devices listed below will not receive the update over-the-air (OTA). Therefore, to get the update, you'll have to install it manually.
Google has posted their update plans for the Pixel and Pixel XL on a support page, making their guarantees of two years of Android updates (through October 2018) and three years of security updates (through October 2019) official, so they will certainly receive the update to Android O when it is completed.
There's a rumor floating around that the final release of Android O may be delayed for Pixel devices. His source wasn't revealed, but David Ruddock of Android Police seems to think we will have to wait longer than expected.
The Android O update for Pixel has been pushed back (surprise). No new ETA.

— David Ruddock (@RDR0b11) August 10, 2017
Android O update for Google Nexus and Pixel
| | Android O |
| --- | --- |
| Google Nexus 5X | Developer Preview |
| Google Nexus 6P | Developer Preview |
| Google Nexus Player | Developer Preview |
| Google Pixel C | Developer Preview |
| Google Pixel | Developer Preview |
| Google Pixel XL | Developer Preview |
Do you think you'll receive the Android O update on your smartphone? What would you like to see from it? We'd love to get your thoughts in the comments below!