As you may have noticed, we've been reporting all the latest from IFA, including quite a few hands-on reviews of the latest smartphones. Let's take a breather from all that though with a different piece of news: it looks like Google is working on Android P already!
I would definitely fit into the AndroidPIT team!
What do you think?
This comes as no surprise to be honest. An operating system is not going to be created in a week and even with its significant workforce, Google still has to move ahead too. This latest news was relayed to us by XDA, who discovered a new tag in AOSP that shows that Google is now testing Android P on the Pixel and Pixel XL. Obviously, this is not intended for users or even beta users yet, just for the Google team.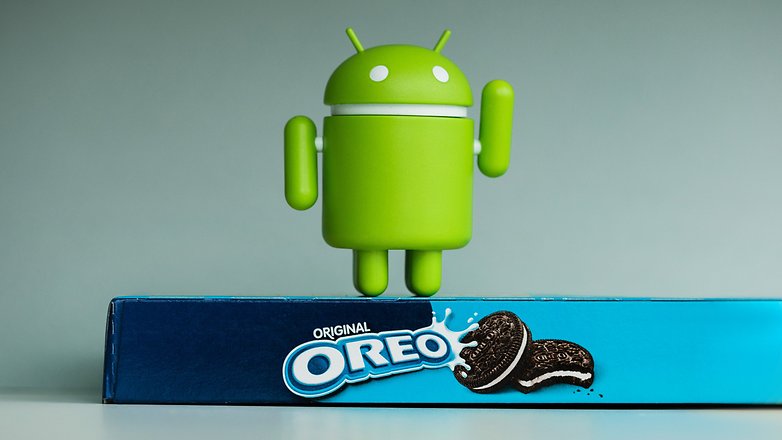 You might be wondering why Google is still releasing new versions when so many devices are still using Marshmallow and Lollipop. The first thing to bear in mind is simply that most manufacturers place their own version of the operating system on devices by modifying the version provided by Google, so when Google offers a new version, it has to invest a lot of resources in it. The second point is that less geeky users (a significant amount of people on the whole) don't really care about the Android version on their phones and are just looking for a system that works.
Manufacturers are therefore wondering whether it's worth making his effort. Google doesn't need to worry about this though and continues on its momentum, no matter how many users plan to use its newer versions.
What do you think? Should Google continue to launch a new operating system each year? Or should it force manufacturers to update their devices? SHare your thoughts in the comments below!